Attempted bank robbery in San Jose leads to bomb squad response for suspicious device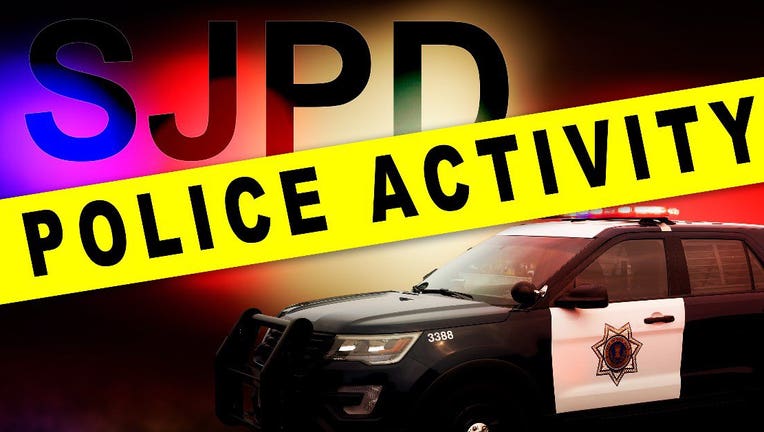 article
SAN JOSE, Calif. - A suspicious device found after an attempted bank robbery on Saturday morning in West San Jose has been rendered safe, police said. 
The device was discovered at the Chase Bank branch in the 1700 block of Saratoga Avenue, police said shortly after noon.
About 1:15 p.m., officials said explosives technicians had rendered the device safe, but no other details or a description of the device were released.
A suspect was taken into custody after the attempted heist, police said on social media about 10:30 a.m.
The bank was evacuated and no injuries were reported, police said.