Bay Area air quality poor due to fires, Spare the Air Alert in effect
KTVU - A "Spare the Air Alert"is in effect for the San Francisco Bay Area through Sunday due to smoke from massive fires that are burning across the region and state. 
The National Weather Service tweeted that "The air quality will be very poor for the foreseeable future given rapid spread of fires and stagnant air mass."
The conditions are forecast to be there most severe on Thursday, according to the Bay Area Air Quality Management District. The East Bay, South Bay and Peninsula as well as coastal parts of the North Bay may be the most adversely affected by the smoke. 
That smell of smoke wafted through the air in many parts of the Bay Area  on Wednesday morning. Ashes collected on tops of cars in some areas. 
On Wednesday, the air quality measurements showed levels are unhealthy across much of Santa Clara, San Mateo and Alameda counties. In parts of San Francisco, San Mateo and the East Bay, the conditions were slightly better with levels that were deemed unhealthy for sensitive groups.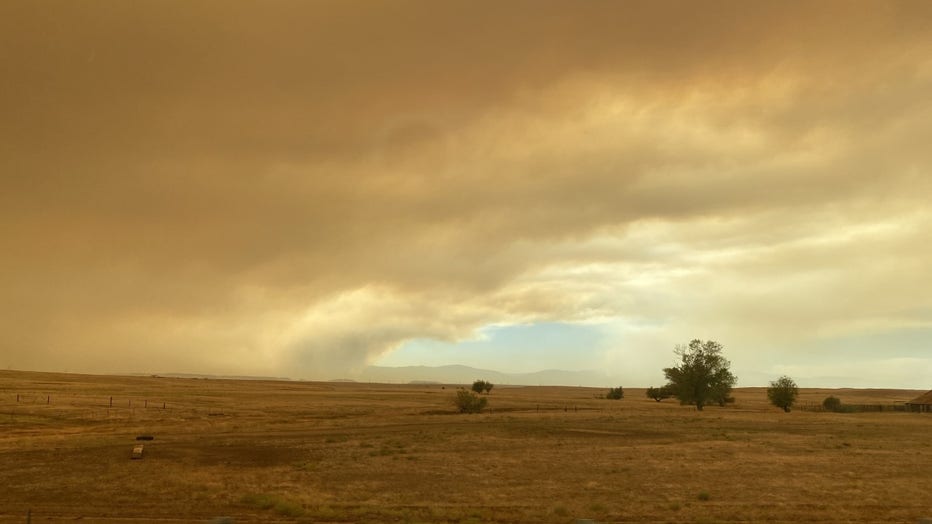 Smoky skies over Redding, Calif. Aug. 19 2020 (Kelly Woods)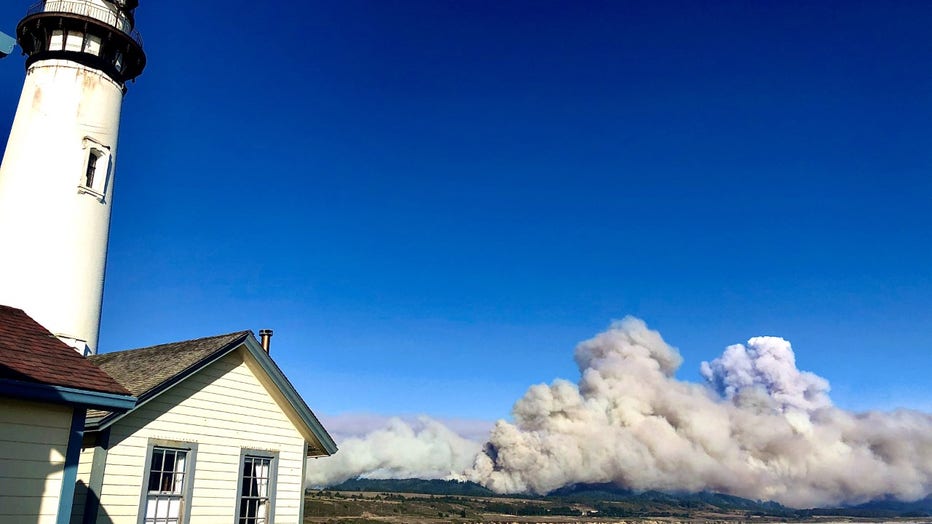 Smoke from Pigeon Point. Aug. 19, 2020 (Lukas Gilstrap)
Viewer submission: Sunrise in the Financial District amid smoke
San Francisco sent out a message at 11 am to warn people about the air quality status. "It is okay to be active outside, but take more breaks," officials said in a text alert.
Kristina Chu, the acting communications manager for the Bay Area Air Quality Management District, told the SF Chronicle that if people don't have N95 masks, the agency recommends staying inside to avoid wildfire smoke.
When a spare-the-air alert is declared it is illegal to burn wood. The Bay " Area Air Quality Management District recommends taking public transit, carpooling, or biking during this time.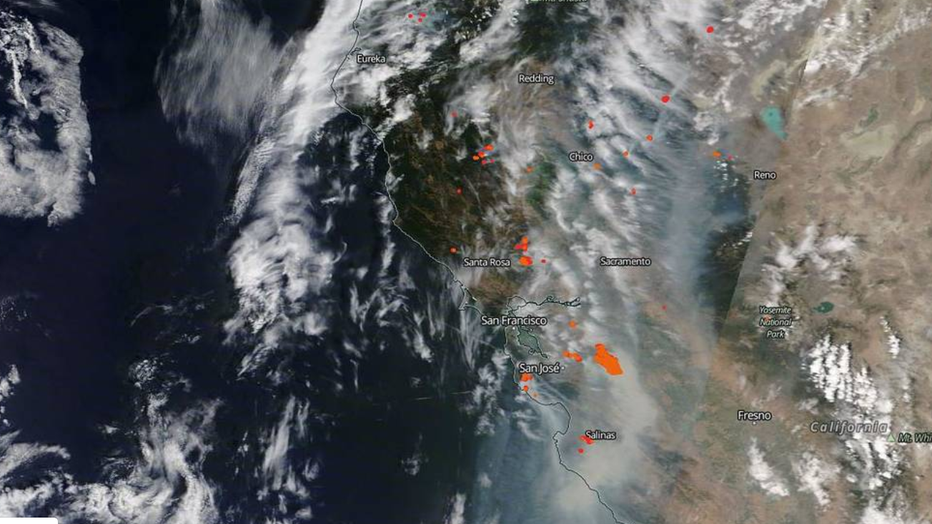 A NASA satellite image of smoke over California. Aug. 19, 2020