Beheaded Santa Rosa woman being remembered as loving woman who adored her grandchildren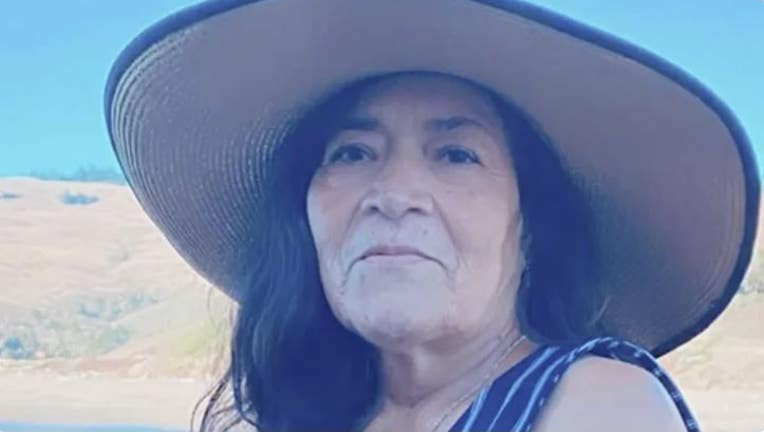 article
SANTA ROSA, Calif. - The family of a 64-year-old Santa Rosa woman, who was beheaded, allegedly by her grandson, was being remembered as a loving woman who "so dearly" adored all of her grandchildren.
Santa Rosa police said Elvia Lopez-Arroyo's decapitated body was found inside a home in the area of Pomo Trail and Iroquois Street last Thursday. The killing prompted a search for 23-year-old Luis Gustavo Aroyo-Lopez, a resident of Santa Rosa and her grandson. 
Investigators said the suspect "killed the victim in a targeted attack before leaving the scene with the female victim's head." They also said that multiple weapons were found at the home.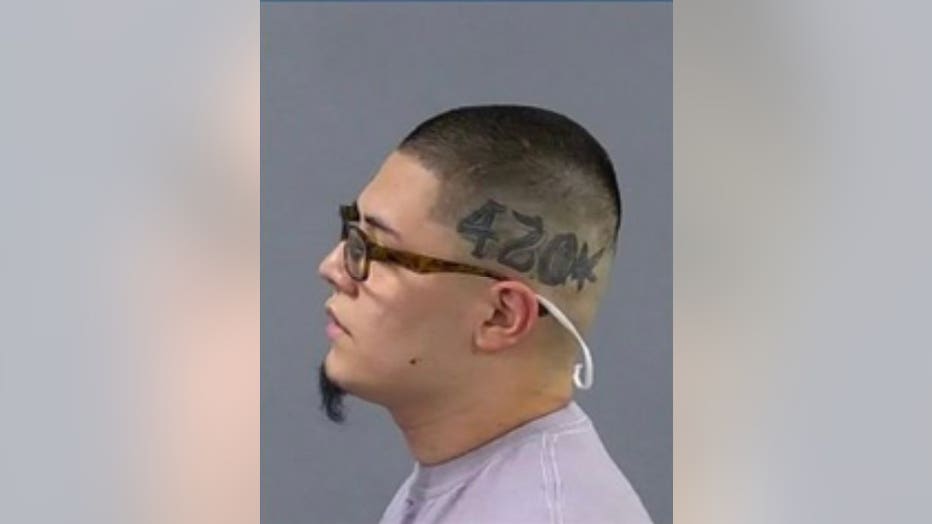 Luis Gustavo Aroyo-Lopez of Santa Rosa
Santa Rosa police worked with the U.S. Marshals Service in the manhunt for Aroyo-Lopez.
On Saturday, the suspect was located and arrested in San Francisco at the Transbay Transit Center on Mission Street. Police said he was taken into custody without incident and booked into the Sonoma County Jail on a murder charge and for violating the terms of his release for an earlier crime.
SEE ALSO: Santa Rosa police arrest alleged 'runner' for drug trafficking ring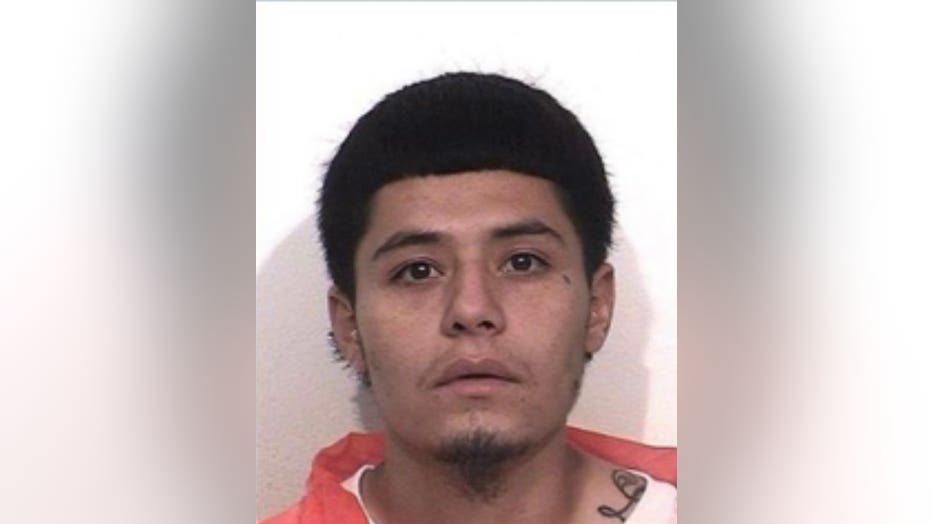 Luis Gustavo Aroyo-Lopez of Santa Rosa
Police said later that Saturday, investigators located the grandmother's head on the south bank of the Santa Rosa Creek, east of A Street. 
The victim's family members set up a GoFundMe, saying they were profoundly impacted by the brutal killing and asked for help "during this time of despair."
The fundraiser was being organized by Maribel Maldonado who shared of her grandmother, "She was a loving person and she adored so dearly all her grandchildren. She didn't deserve what was done to her."
The family said donations would go toward costs for the woman's funeral.