Cellphone video requested in sexual assault case involving SFPD officer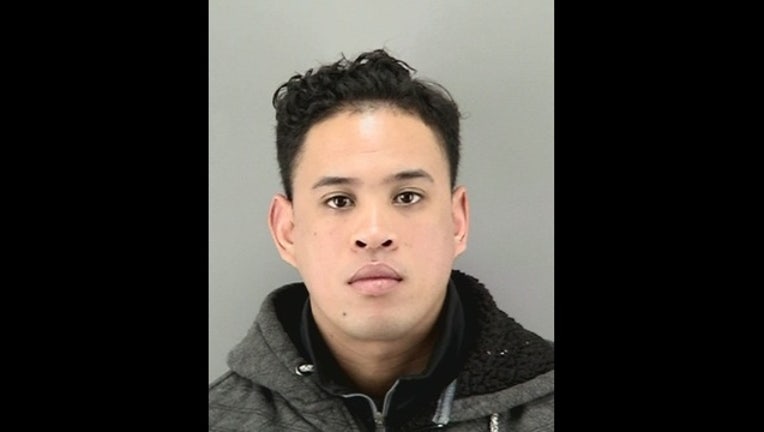 article
SAN FRANCISCO (BCN)-- A prosecutor today asked a San Francisco judge for more time to review cellphone video in a case involving a San Francisco police officer accused of sexual assault.
Officer Justin McCall, 30, has been charged with sexual penetration of an unconscious person and sexual penetration by a foreign object, to which he's pleaded not guilty.
Today, prosecutor Lailah Morris said in court she was waiting on flash drives from the defense that contain cellphone video connected to the case and asked for today's hearing to be continued on May 10.
McCall, a four-year veteran of the San Francisco Police Department, was arrested Jan. 8 in connection with a Sept. 6 incident in which a person was allegedly sexually assaulted while unconscious, police 
said.
Immediately after the September incident was reported, that same month the police department's Internal Affairs Criminal Division investigated the claims and McCall was placed in a non-public contact position, police said.
After his January arrest McCall was suspended without pay, police said. He remains out of custody.