Climate activists occupy Wells Fargo lobby in San Francisco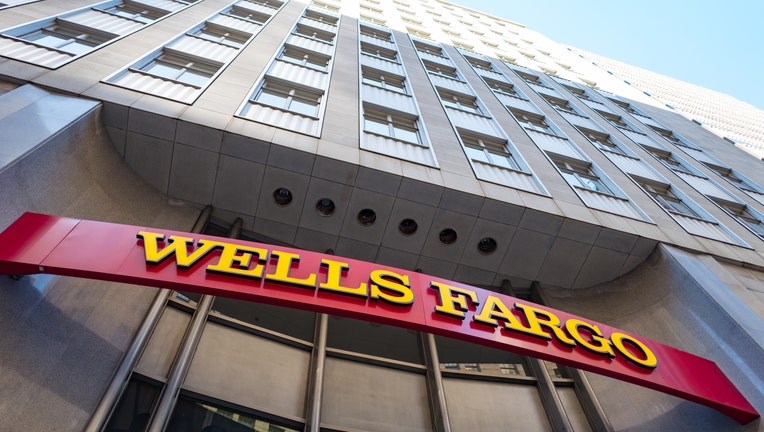 article
SAN FRANCISCO - Climate activists occupied the lobby of a Wells Fargo office building in San Francisco's Financial District on Thursday morning.
Activists announced they had locked themselves to equipment and each other to form a human blockade inside the office tower at 333 Market Street.
The protesters are demanding the company stop investing in fossil fuel projects and devise a plan to reduce their greenhouse gas emissions to zero by 2050.
The protest is part of a campaign by Extinction Rebellion and other climate allies who are demanding that big banks divest in the fossil fuel industry.
Activists claim that Well Fargo hasn't made significant strides in trying to reach its zero-emission goal and has instead provided $316.7 billion to the coal, oil, and gas companies since 2015.
In response to the demonstration and activists' demands, Wells Fargo said that it "believes that climate change is one of the most urgent environmental and social issues of our time." The company added, "We are committed to reaching our goals and to supporting our clients in traditional energy, as well as the renewable energy sector, to facilitate an orderly energy transition and a sustainable future."