Connected car platform Smartcar accuses rival Otonomo of API theft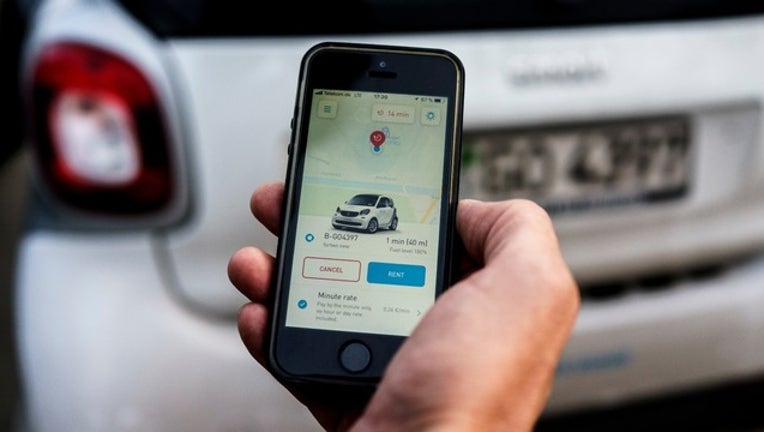 article
SAN JOSE, Calif. (KTVU) - The founder of a Mountain View-based startup Smartcar, which offers a standard API (application programming interface) for cars, has accused rival Otonomo of ripping off its product in a blog posted on Monday.  
"We have sent Otonomo a cease and desist, demanding that they immediately stop ripping off our hard work," CEO Sahas Katta wrote, with detailed screenshots comparing Smartcar's API with its rival. 
APIs are how most modern applications expose their functionality to other software developers. As highlighted by Katta on the blog, random details like placeholders have been copied. Katta says the company is taking legal action against Otonomo, a Series C stage company based out of Israel. 
According to data from startup tracker Crunchbase, Otonomo was founded in 2015 and has raised $53M in funding so far. Its investors include NTT Docomo Ventures, Bessemer Venture Partners, and SK Group.  SmartCar is a Series A stage startup founded in 2014. Its investors include Andreessen Horowitz and New Enterprise Associates. 
At the time of writing, the blog was the top ranked post on Hackernews, a social news website operated by startup accelerator Y Combinator.  
Cloning competitors is a common tactic in the tech industry – Rocket Internet, a German company is infamous for cloning startups. Facebook's cloning of Snapchat's Stories format is another recent example of what's considered par for the course.  
"In our case this company violated copyright laws, computer trespassing laws, and a few more," said Katta, in a chat with KTVU. He shared a link of a US patent filed by the company.  
"Otonomo prides itself on providing a completely unique offering backed by our own intellectual property and patents. We take Smartcar's questions seriously and are conducting an investigation, but we remain confident that our rigorous standards of integrity remain uncompromised," says an emailed statement from a spokesperson at Otonomo. "If our investigation reveals any issues, we will immediately take the necessary steps to address them."
It does seem like Smartcar has the legal grounds for a case on the copying of its API documentation, given the legal precedent. In the Oracle v. Google case, the jury found that Google use of Java APIs was not fair use, ruling in favor of Oracle.