East Bay couple faces 25 years to life for death of baby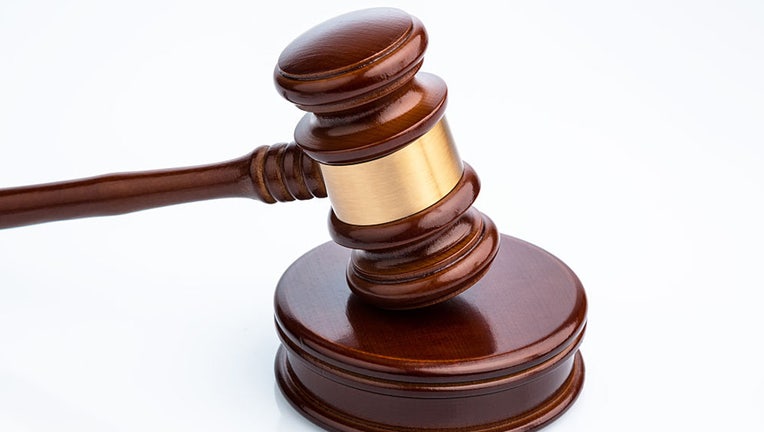 article
MARTINEZ, Calif. - A couple was convicted this week for child abuse that caused the death of a baby, officials with the Contra Costa County District Attorney's Office said on Tuesday. 
The jury took four days to deliberate before returning the guilty verdicts for Rayray Andrederral Darn, 38, and Marilyn Northington, 31. Both were charged with murder, assault on a child causing death, involuntary manslaughter, child abuse with a special allegation of willful harm or injury resulting in death. 
The couple was arrested by Richmond police in February 2021, when they were residing at a Marriott Courtyard Hotel. 
At the time, the hotel was assisting with sheltering homeless people during the COVID-19 pandemic. Police said the couple rushed out the hotel with their 5-week-old son and that the child was not breathing. A local hospital told police that the boy arrived dead. 
An investigation and autopsy revealed the infant died from injuries inflicted by his parents. 
The D.A.'s office said the baby's injuries included; a broken femur, burn marks on his face and other parts of his body, fractured ribs, skull fracture, and bleeding inside his skull. The report also indicated the infant suffered from severe malnutrition, dehydration and tested positive for methamphetamine. 
SEE ALSO: D.A. says toddler died of prolonged abuse, infant also abused, Rodeo couple charged
When they were arrested, the couple had two other toddlers that were taken into protective custody and turned over to Child Family Services, police said. 
Both defendants will be sentenced on Dec. 15, the D.A.'s office said. 
The  conviction carries a sentence of 25 years to life. 
Stream KTVU on your TV by downloading Fox Local on your Roku, Amazon Fire, AndroidTV or AppleTV device for free. More details here.