Dog dies after being hit by self-driving car in San Francisco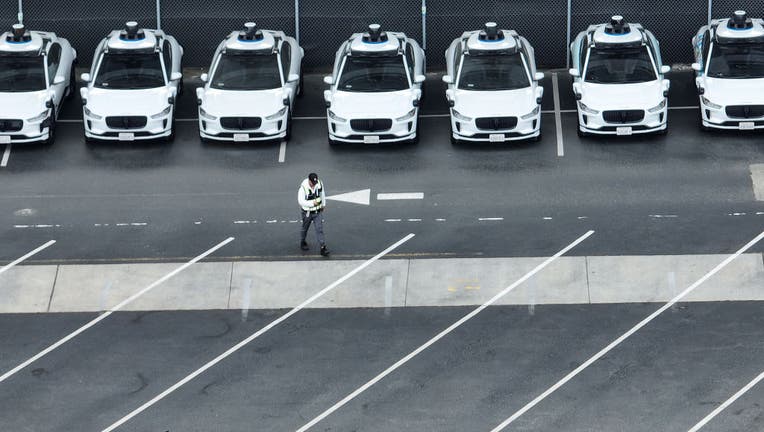 article
SAN FRANCISCO - A dog has died after being hit by a self-driving car last month in San Francisco, according to California's Department of Motor Vehicles.
DMV officials said the incident occurred May 21 just before 11 a.m. on Toland Street by a Waymo autonomous vehicle. According to the incident report, the dog ran into the street in front of the moving vehicle.
The report also said a test driver was in the vehicle at the time of the collision.
SEE ALSO: Self-driving car blocks police responding to San Francisco shooting
"On May 21 in San Francisco, a small dog ran in front of one of our vehicles with an autonomous specialist present in the driver's seat, and, unfortunately, a collision occurred. The investigation is ongoing, however the initial review confirmed that the system correctly identified the dog which ran out from behind a parked vehicle but was not able to avoid contact. We send our sincere condolences to the dog's owner. The trust and safety of the communities we are in is the most important thing to us and we're continuing to look into this on our end," said a Waymo spokesperson.