Elon Musk questions safety in SF following Cash App founder's killing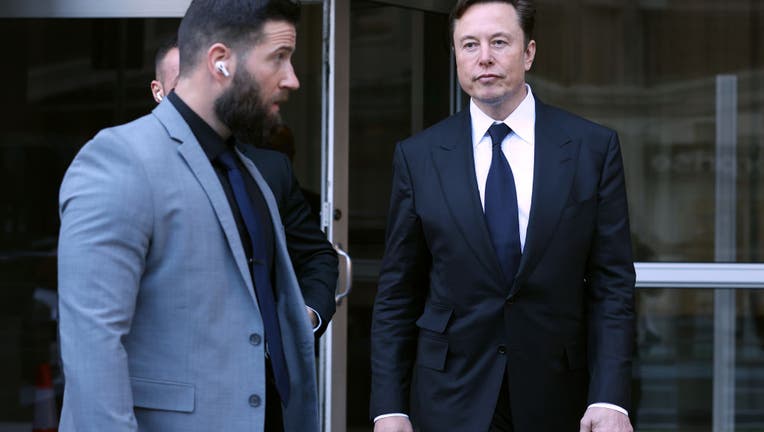 article
SAN FRANCISCO, Calif., - Elon Musk called out safety concerns in San Francisco on Wednesday following the death of former chief technology officer of Square and chief product officer of MobileCoin Inc., Bob Lee.
In a Tweet, Musk wrote "Many people I know have been severely assaulted. Violent crime in SF is horrific and even if attackers are caught, they are often released immediately."
He went on to call out, San Francisco District Attorney, Brooke Jenkins, and asked if stronger action will be taken to incarcerate repeat violent offenders.
Musk's tweet was in reply to Jake Shields' a former MMA/UFC fighter. 
In a statement, San Francisco Mayor, London Breed, said San Francisco police are investigating Lee's killing. 
"San Francisco is prioritizing public safety, including recently passing our budget supplemental, so we have the police staffing necessary to have more police officers in our neighborhoods and to investigate violent crimes when they do occur," Breed wrote. 
Breed went on to say she is confident that District Attorney Jenkins will hold those responsible accountable when arrests are made.