EPA chief, Ohio governor drink tap water near train derailment site after heavy criticism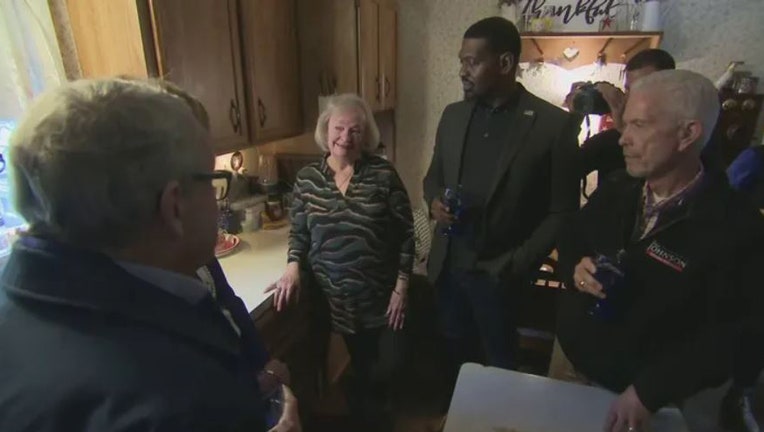 article
Ohio Gov. Mike DeWine and Environmental Protection Agency Administrator Michael Regan volunteered to drink tap water on a visit to a woman's home in East Palestine, Ohio, personally demonstrating that the water is safe following the Norfolk Southern train derailment on Feb. 3. 
Dozens of rail cars, including 11 carrying toxic chemicals, derailed as the train passed through the town on the Ohio-Pennsylvania border. Officials conducted a controlled burn of the spilled chemicals to prevent an explosion, releasing large plumes of dangerous chemicals into the air that left foul smells in the area and has reportedly made livestock and pets sick.
EPA officials have said that air and water testing has not found chemicals at a level of concern. However, critics including Sen. JD Vance, R-Ohio, have called on top officials to drink the water from the area if they really believe it is safe.
BUTTIGIEG POINTS FINGER AT RAIL INDUSTRY AFTER OHIO TRAIN DERAILMENT; GOP OFFICIALS CITE BIDEN ADMIN POLICIES
DeWine, Regan and Rep. Bill Johnson, R-Ohio, did so during a visit to a woman's home on Tuesday. 
"Would someone want to drink the water?" the woman asked. The officials readily agreed, and she directed them to where they could find glasses, which were then passed around.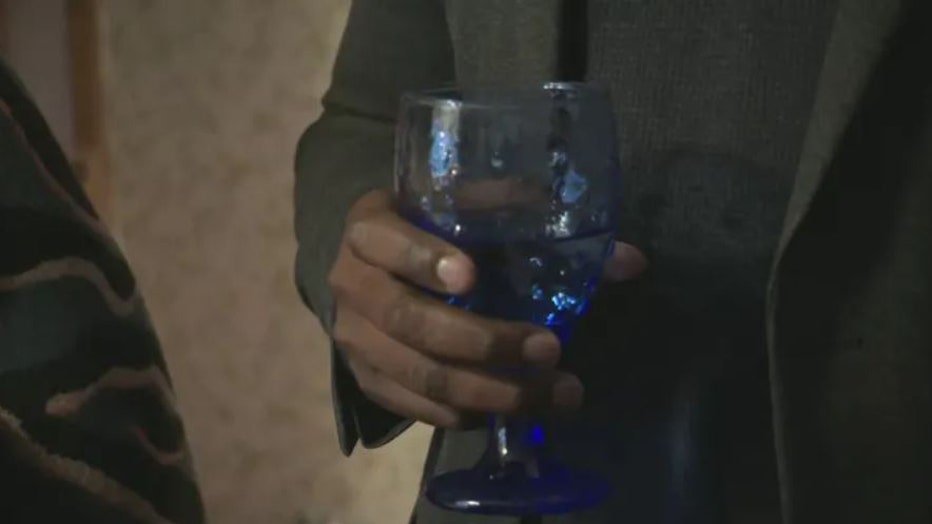 EPA Administrator Michael Regan holds a glass of tap water inside a woman's East Palestine, Ohio, home, Tuesday, Feb. 21, 2023. (Pool/Fox News)
JD VANCE CHALLENGES BIDEN'S EPA ADMIN TO DRINK POTENTIALLY CONTAMINATED OHIO WATER IF HE CLAIMS IT'S SAFE
"We believe in science, so we don't feel like we're being your guinea pig, but we don't mind proving to you that we believe the water is safe," Regan said. 
The officials gave a quick toast to the homeowner and drank the tap water.
OHIO TRAIN DERAILMENT: 15K POUNDS OF CONTAMINATED SOIL, 1.1 M GALLONS OF CONTAMINATED WATER EXCAVATED FROM SITE
"That's good," observed Regan. "That's really cold coming from the tap."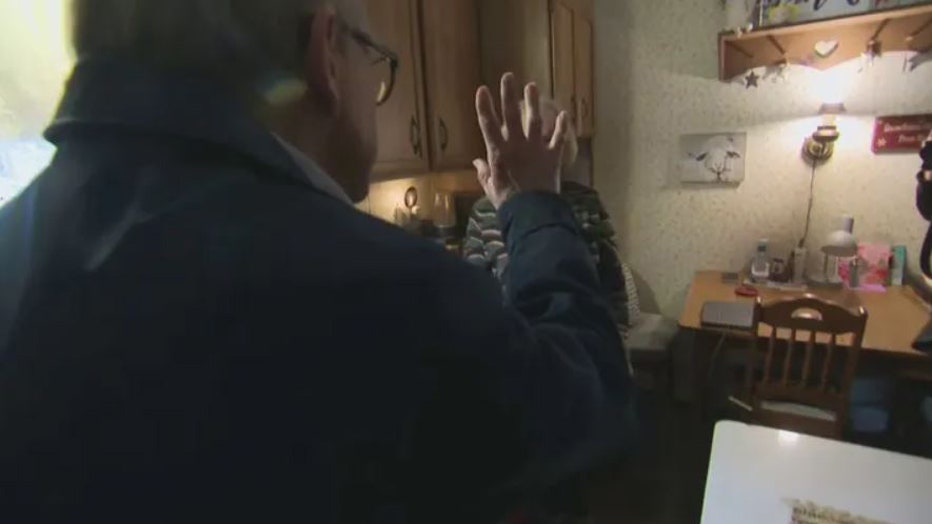 Ohio Gov. Mike DeWine raises his hand to volunteer to drink a glass of tap water during a visit to a woman's home in East Palestine, Ohio, Tuesday, Feb. 21, 2023. (Pool/Fox News)
"I think, you know, the peace of mind is what we have to continue to … it's very understandable why you'd be worried. People are worried," DeWine said. 
The governor estimated the physical cleanup at the derailment site is "about half done." So far, about 15,000 pounds of contaminated soil and 1.1 million gallons of contaminated water have been excavated from the site, Nortfolk Southern said Monday. 
"It's a slow process, but there's a lot of people here doing it," DeWine told the homeowner.  
"That makes us feel better," she replied.
Fox News' Paul Best contributed to this report.