Family, friends plead for help in locating missing East Bay teen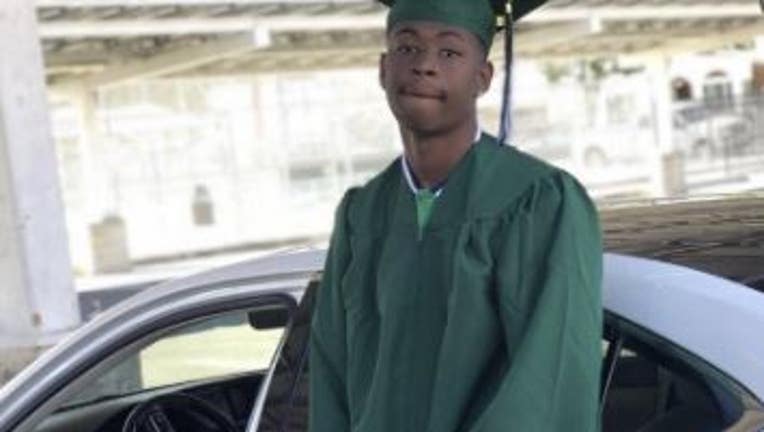 article
CONCORD, Calif. - Family and friends of an East Bay teen have launched a desperate search after the 19-year-old disappeared early New Year's Day under concerning circumstances.
Family friend Samanta Barajas said 19-year-old Damond Lazenby, of Pittsburg, was last seen 4 a.m. on Sunday. Barajas said his clothes were found outside his still running car, which was located in the Port Chicago area.
She also said that they've learned his phone last pinged near the Chevron station on Willow pass on New Year's Day around 6 a.m., but there has been no trace of him since. 
SEE ALSO: Missing Millbrae toddler Andrea Flores may be headed to Mexico in abduction
Barajas said family and friends have been combing the area, with no luck, though they haven't been able to access some private, restricted locations.
She also said they've reached out to Concord police, hoping to get access to any surveillance images that could help locate Lazenby.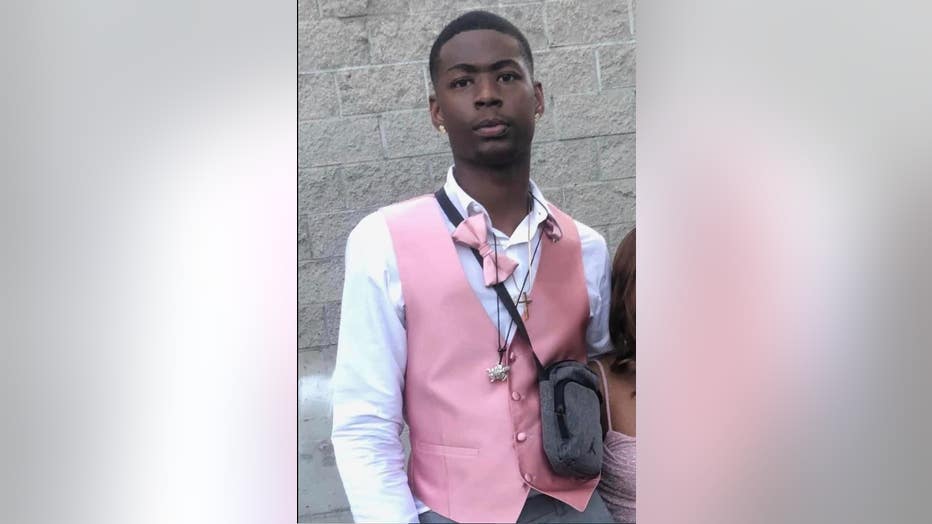 Concord police are looking for a 19-year-old Pittsburg man who was reported missing by his family New Year's Day. 
Police told KTVU officers were actively working the case and continuing to search for the teen, adding that at this time, they had no reason to suspect foul play. "We don't have any evidence or information that the missing person was with anyone else," Lt. Sean Donnelly said.
Barajas said a witness did report seeing a man fitting Lazenby's description running on the freeway in that area around the same time he went missing. That person was reported to be possibly intoxicated and in distress, she said.
Barajas said that the concerns were growing with every passing day, especially with the massive storm set to hit the region in the next couple of days.
Lazenby was described as weighing about 160 pounds and about 6 feet 3 inches tall, with brown eyes. He was last seen wearing gray sweatpants with black stripes. He could have been wearing a "Rugrats" hoodie or was possibly shirtless and wearing black Crocs shoes.
His friends and family urged anyone who might have seen him to contact police. They also asked the public to circulate Lazenby's photos, saying he's a son and a brother, and they want him back home safely.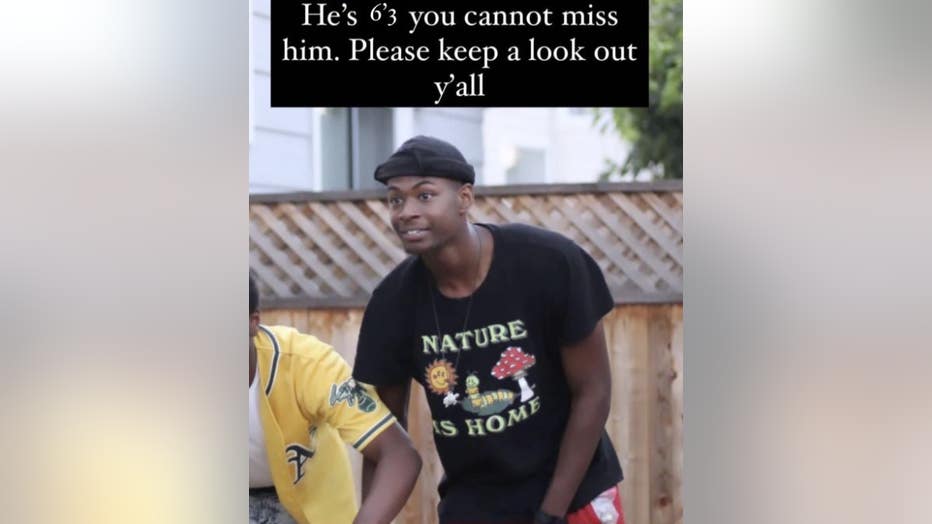 Family and friends of Damond Lazenby, 19, of Pittsburg, Calif. said the teen went missing early Jan. 1, 2023. ( Samanta Barajas)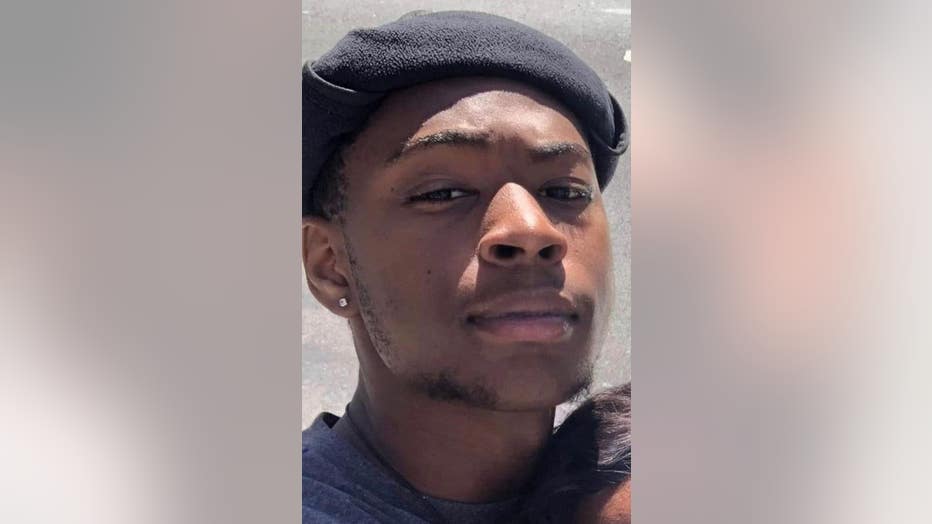 Concord police are looking for a 19-year-old Pittsburg man who was reported missing by his family New Year's Day.