Federal appeals court upholds Google trademark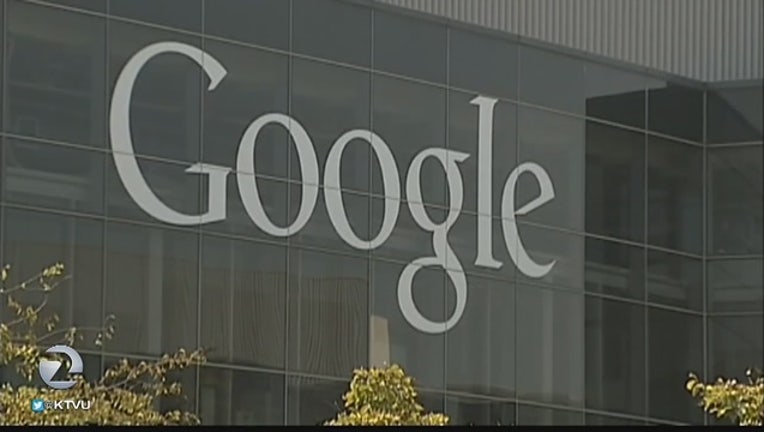 SAN FRANCISCO (BCN) Google Inc. can hold onto the trademark for its name, a federal appeals court in San Francisco ruled today.
The 9th U.S. Circuit Court of Appeals said the Internet giant's name was not a victim of "genericide" - a word coined to refer to the process in which a name loses its trademark because it has become commonly used to refer to a generic type of goods or services.
Examples of formerly trademarked names that became generic and lost trademark protection are aspirin, cellophane, escalator and thermos.
The case before the court began in 2012 when a New York man, Chris Gillespie, registered 763 domain names that included the word "google," such as googledisney.com and googlebarackobama.net. After Mountain View-based Google objected, an arbitration board ruled in Google's favor and transferred the names to the search company. Google's parent company is now called Alphabet Inc.
Gillespie and an Arizona resident, David Elliott, then sued Google in federal court in Phoenix in a bid to have Google's trademark on the name cancelled.
They argued that the word "google" had become generic because people commonly use it as a verb to refer to searching the Internet.
But a three-judge panel of the circuit court said that even if the two men were correct about the common use of "google" as a verb, "verb use does not automatically constitute generic use."
The panel said that because federal law protects trademarks on goods or services, the two men would have to prove that "google" was used generically as a noun to refer to a specific good or service - in this case,
an internet search engine.
In an opinion by Judge Richard Tallman, the court said that to win their case, the two men would have to show that "there is no way to describe 'Internet search engines" without calling them 'googles.'"
They failed in that proof "because not a single competitor calls its search engine 'a google'" and consumers recognize and refer to different Internet search engines, Tallman wrote.
The plaintiffs "failed to present sufficient evidence to support a jury finding that the relevant public primarily understands the word "google" as a generic name for internet search engines and not as a mark identifying
the Google search engine in particular," the court said.
The panel upheld a similar summary judgment in favor of Google by a federal trial judge in Phoenix.