Gilroy police searching for pair over alleged theft of senior citizen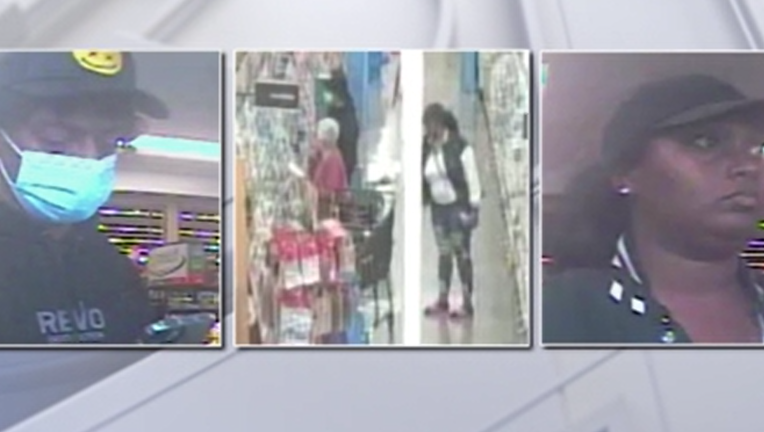 article
GILROY, Calif. - Police in Gilroy are searching for two thieves who targeted an elderly Safeway customer.
Police say a man and woman worked together to steal from the victim while she was shopping Thursday. The man reportedly talked to the victim and distracted her while the woman stole the wallet out of the victim's purse as it sat in a shopping cart.
The suspects then tried to use the woman's credit cards to make purchases at Walmart.
If you have any information about the case or suspects, you're asked to call Gilroy police.