Gmail launches email scheduling, Smart Compose for Android devices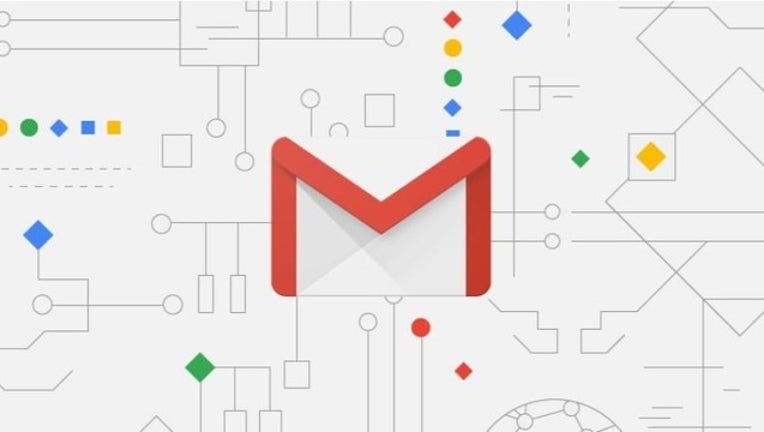 article
San Jose, Calif. (KTVU) - Fifteen years ago, Gmail wowed the world with the launch of its free email service, offering a gigabyte of email storage. In celebration of its birthday, Google has announced new features that make the service more convenient and mobile-friendly.

Smart Compose, Gmail's assistive email feature which autocompletes emails as you type them was launched in May 2018. The feature, which uses neural networks, (a type of machine learning algorithm that mimics the brain) to suggest and complete sentences as you are drafting an email has now been pushed out to all Android devices. 
Previously, this feature was only available on the Pixel 3, Google's flagship phone. Support for iOS devices is coming soon, says Jacob Bank, Director of Product Management, G Suite in a blog post.
The feature will now adapt to the user's writing style, helping you stay true to your voice, and suggest subject lines based on the body of the message you have written. Smart Compose will soon support four new languages as well – Spanish, French, Italian, and Portuguese. 
Google also launched a new feature that lets you schedule emails so that it arrives at the recipient's inbox at a later date and time. The feature is being presented as a digital wellness tool – so that emails can be confined to business hours. "It's important to be considerate of everyone's downtime. We want to make it easier to respect everyone's digital well-being," writes Bank.  
A week ago, Gmail announced the launch of dynamic email, which uses a technology known as AMP (Acelerated Mobile Pages) to make emails interactive – allowing the user to take actions from within the email, instead of the traditional route – clicking a link that opens a new browser tab. 
Artificial Intelligence is increasingly being used in a variety of Google's products – earlier this year Google said that it blocks around 100 million additional spam messages using TensorFlow, an open source machine learning framework developed in-house.