Highway 4 back open after police standoff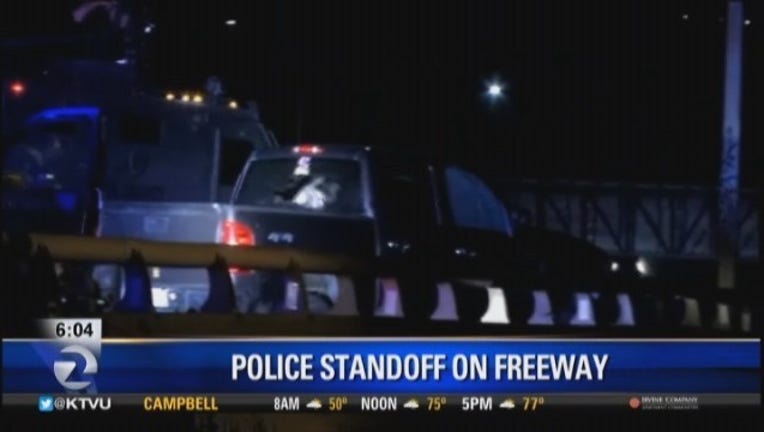 VALLEJO, Calif. (KTVU) - Eastbound Highway 4 at 680 has reopened following a police standoff Wednesday night.
CHP officials say around 11:30 p.m. Wednesday, Vallejo police started chasing a suspect on Highway 37. The suspect finally stopped along Highway 4 but refused to get out of the car.
Police brought in an armored car so they could move in safely and make an arrest.
By 1:15 a.m. Thursday the roads were back open.
Officials say the suspect had a medical issue but did not release further details.