Illinois woman finds husband's body in closet with Christmas decorations 8 months after disappearance
MADISON COUNTY, Ill. - An Illinois man, who was reported missing for several months, was found dead Sunday night in a closet inside his home. 
Madison County Coroner's Office confirmed Richard Maedge, 53, had died by suicide.
The department said Richard Maedge's wife, Jennifer Maedge, reported him missing in April 2022. She told the Troy Police Department she last spoke with him the day before, when Richard Maedge called his wife and said he was leaving work early. 
However, she couldn't find or contact him after she returned to their house in Troy, where his car was parked outside and his wallet and keys were left behind.
Troy Police Department then initiated an investigation into the disappearance of Richard Maedge.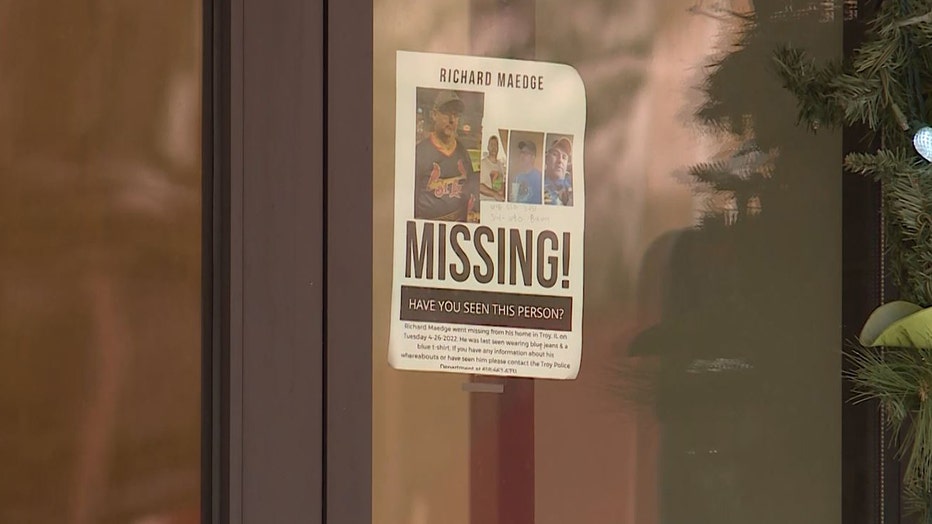 According FOX affiliate KTVI, police searched the home at the time but found no trace of him. Kelly Rogers, the county's chief deputy coroner, said police described the residence as a "hoarder home" and noticed a "sewer-like" odor inside the residence.
Sometime later, Jennifer Maedge called the police again to report an odor. Troy police searched the home a second time, and while they did not find any remains, they noticed the odor was the same, according to KTVI. 
Jennifer Maedge found her husband's body on Dec. 11, 2022 – nearly eight months after his disappearance. She told police she had gone to a concealed storage closet in the bedroom to retrieve a tote containing Christmas decorations. That's when she found Richard Maedge's body and called 911.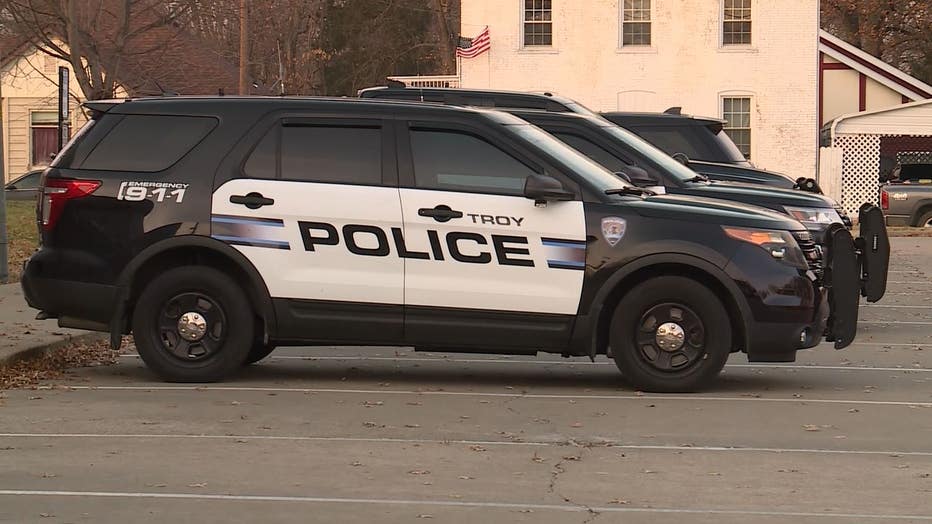 Photo of Troy Police Department vehicles (Credit: FOX 2/KTVI)
Upon examination of the scene and body, investigators found that Richard Maedge's body was in an advanced state of decomposition. 
Rogers explained that a mummified body – when fluids are dried up or removed from the skin – may not have a strong odor, which would explain why it took so long for him to be found.
An autopsy examination conducted by a forensic pathologist showed the cause of death was determined as a hanging, and the manner of death was ruled as a suicide.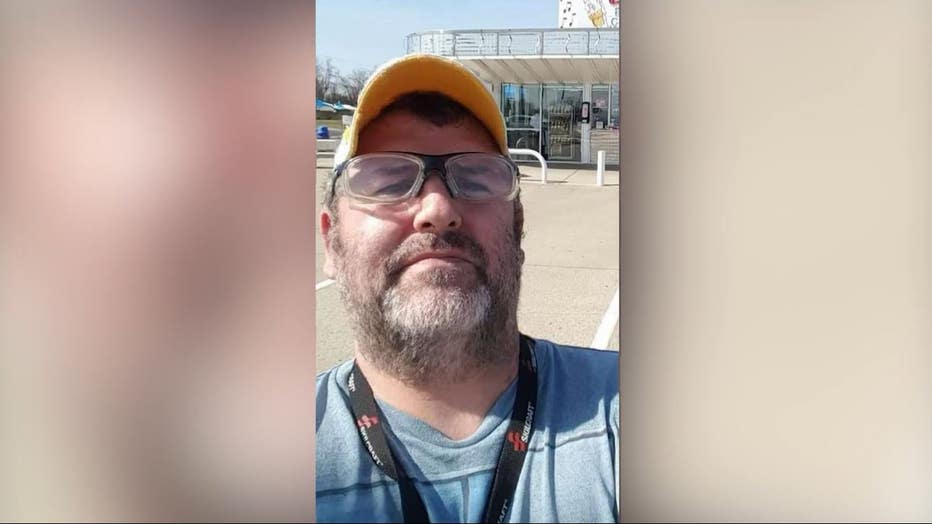 Photo of Richard Maedge (Credit: FOX 2/KTVI)
There were no other injuries found during the autopsy examination or evidence found that would indicate foul play regarding Richard Maedge's death. Toxicological testing was performed and was positive for Ibuprofen only.
"Loved his children, loved his grandchildren, supported them as well as me," Jennifer Maedge told KTVI. "No words in my mind, I can say that .. he will be deeply missed."  
If you or someone you know is considering suicide, please contact the 988 Suicide and Crisis Lifeline by dialing 988, text "STRENGTH" to the Crisis Text Line at 741741 or go to 988lifeline.org.
This story was reported from Los Angeles.