Internet users comprise more than half of world's population: Report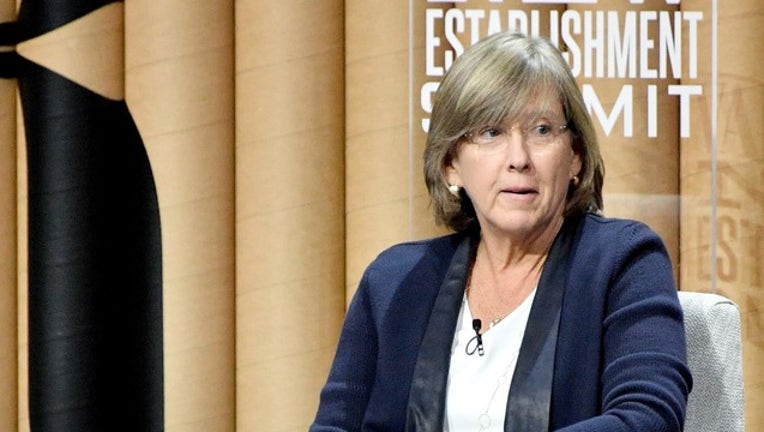 San Jose, Calif. (KTVU): - Bond general partner Mary Meeker released her annual internet trends report at the 2019 Code Conference on Tuesday. The 333-page report provides a comprehensive analysis of the state of the internet in terms of user growth, data usage and growth, and the companies at the commanding heights of the internet economy.  
Here are some of the key figures from the report: 
3.8 billion – The number of people online - it's the first time that more than half of the world's population is on the internet. 
5 – Percent of remote workers in the US, up from 3% in 2000.
7 – The number of tech companies in the top 10 list of companies by market cap.
87 – Percent of global web traffic that was encrypted in Q1 2019, from 53 percent just three years ago. 
2.4 billion - The number of interactive gamers worldwide. This number represents a growth of 6 percent year over year.
26 – Percent of US adults who said they were constantly online, up from 21% three years ago. 
52 million – The number of American adults who use a wearable device. This figure has grown by 2x in four years.   
60 – Percent of most highly valued tech companies founded by 1st or 2nd generation Americans. 
The report examines a number of growing business trends – freemium business models, e-commerce sales, ad spending, healthcare, interactive gaming, and dives into how the internet and technology businesses are finding product-market fit in non US countries. China and Chinese companies in particular gets a lot of slides in the presentation. View the full internet trends report here.
Internet Trends 2019 94d9fd by Sriram on Scribd