Judge OKs lawsuit over once-secret immigrant vetting program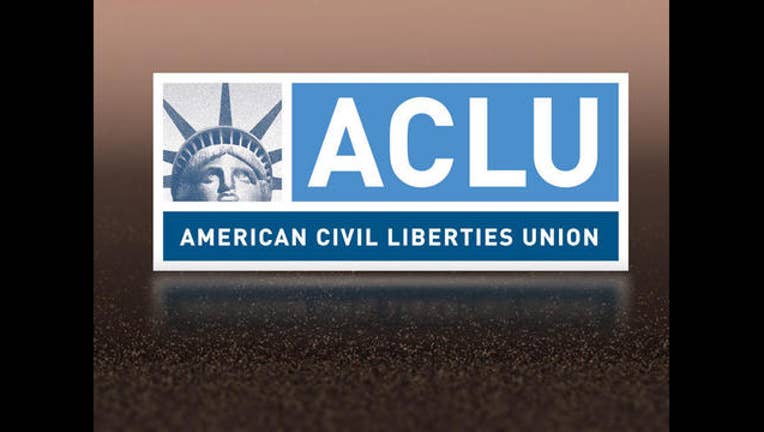 By GENE JOHNSON
Associated Press
  
SEATTLE (AP) -- A class-action lawsuit challenging a once-secret government program that delayed immigration and citizenship applications by Muslims can move forward, a federal judge has ruled.

U.S. District Judge Richard Jones in Seattle on Wednesday denied the Justice Department's request to dismiss the lawsuit, which was filed in February by the American Civil Liberties Union and the Northwest Immigrant Rights Project.

The lawsuit claims the government since 2008 has used the Controlled Application Review and Resolution Program to blacklist thousands of applications for asylum, legal permanent residency or citizenship as national security concerns.

The program imposes criteria on the applications that go far beyond what Congress has authorized, including holding up some applications if the applicants donated to Muslim charities or traveled to Muslim-majority countries, the complaint alleges.

The program was not publicly discovered until 2012, when an immigration officer discussed it during testimony in a different lawsuit. Immigrant rights advocates then filed Freedom of Information Act lawsuits to force U.S. Citizenship and Immigration Services to turn over more information about it, the lawsuit said.

"Congress has laid out the requirements for these programs," Matt Adams, legal director of the Seattle-based Northwest Immigrant Rights Project, said Thursday. "The agency doesn't have the authority to, one, impose its own requirements, and, two, impose them in a secret program on people who aren't even aware of them."

In addition to challenging the program, the lawsuit seeks to block any other "extreme vetting" that President Donald Trump's administration might impose as an updated version of it.

A spokeswoman for U.S. Citizenship and Immigration Services, Sharon Rummery, said the agency would not comment on the pending lawsuit.

In its motion to dismiss the case, the government said the program falls within the legitimate background-check process for immigrants applying for citizenship or other benefits.

"It is a way for USCIS to investigate and verify information in certain cases, and to ensure reasoned decisions," the Justice Department argued.

Other lawsuits around the country have challenged the program, Adams said, but they were dismissed because immigration authorities quickly ruled on the plaintiffs' applications once the complaints were filed, erasing the legal grounds on which they sued. 

The same thing happened in the Seattle case, Adams said: Five of the six named plaintiffs had their cases ruled on in the weeks after the case was filed.

One, a Somali immigrant named Abdiqafar Wagafe, had waited 3 1/2 years for a decision on his citizenship application -- a decision typically supposed to be made within six months. It was approved five days after the complaint was filed, and he was sworn in as a U.S. citizen on March 2.

But the judge said the case could go forward on behalf of others whose applications were being delayed because of the program.