Create your own set: LEGO announces design competition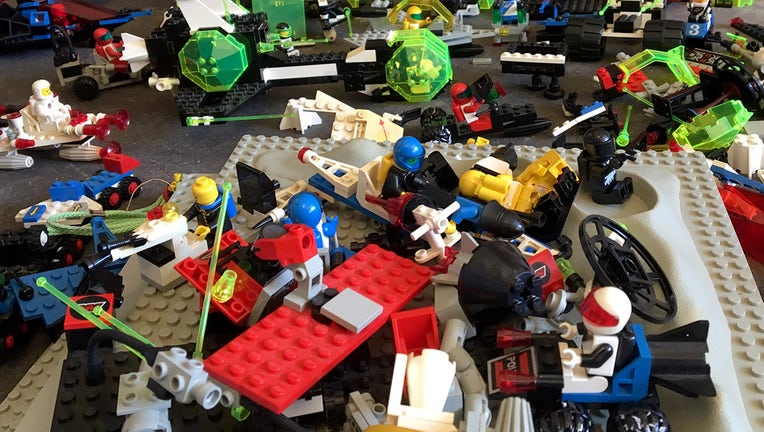 article
If you've ever created a unique LEGO design and wanted everyone to see it, a new competition offers the chance to show off your work.
Fans can design a LEGO set and submit it beginning Feb. 1 for consideration to be one of five official LEGO sets to be manufactured by the company. Contestants must be at least 18 years old, and the deadline for submission of the set is Feb. 28 at noon pacific US time, according to the Bricklink website. 
The LEGO set has to be created within the BrickLink Studio software using a limited "palette" and designs must contain between 400 and 4,000 parts. 
RELATED: LEGO raises prices, citing supply chain issues
LEGO has submission guidelines for the designs that include criteria for creating an original set. Bricklink is also inviting fans to vote on the LEGO design submissions between March 7-March 31.
Once BrickLink selects the five best designs, any set that reaches 3,000 pre-orders will be made by LEGO starting in the fall. The company will manufacture up to 20,000 of each set. 
In 2019, LEGO bought BrickLink Ltd., the world's largest online community of adult LEGO fans.
RELATED: LEGO's new Atari 2600 kit comes with joystick, games
Bricklink has over one million members and has an online marketplace of over 10,000 stores from 70 countries, and a digital building software where builders can design and showcase their creations, LEGO wrote in 2019.
The Bricklink program launched an invitational competition in 2021 to bring LEGO fans designs to life as "limited-edition sets," Bricklink shared on their website. 
Lego announced that the BrickLink Designer Program (BDP) would be a permanent competition.  Additional information on the contest can be found here.