Man, 67, who fell to his death in Grand Canyon was Santa Rosa resident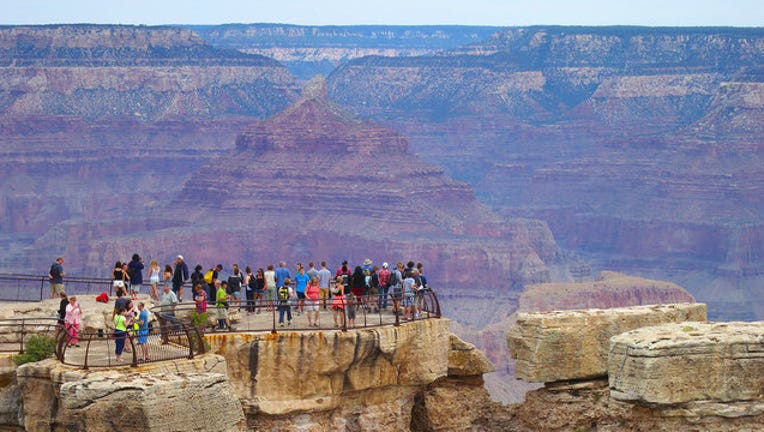 SANTA ROSA, Calif. (BCN) - A man who died when he fell from the South Rim of the Grand Canyon last week has been identified as Michael Obritsch, 67, of Santa Rosa, according to Grand Canyon National Park spokesman John Quinley.
Grand Canyon National Park rangers responded around 11:30 a.m. April 3 to a report of someone falling over the canyon rim east of Yavapai Geology Museum in Grand Canyon Village, according to the National Park Service.
Rangers found Obritsch's body 400 feet below the rim, and a NPS helicopter and technical rescue team recovered his body.
The National Park Service and Coconino Medical Examiner investigated the death. 
Obritsch was a graduate of Piner High School and had a degree in mathematics from UC Davis. He retired from Pacific Bell and worked part-time for Johnson Pool and Spa, according to his obituary.