Man arrested on suspicion of posing as teen, having sexual contact with minor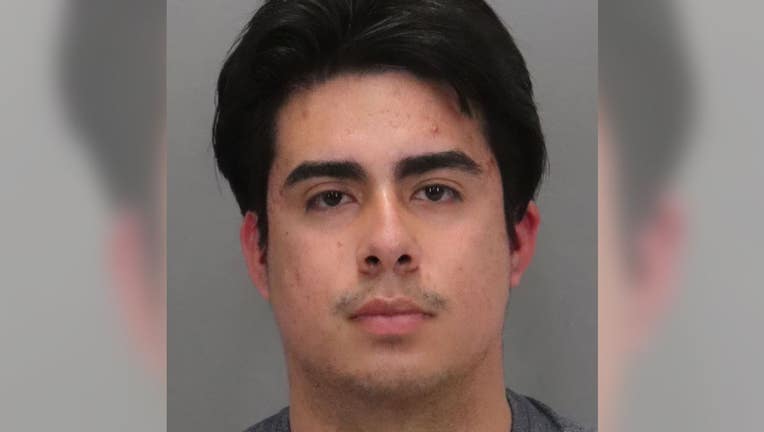 article
SAN JOSE, Calif. - A 20-year-old Marina man has been arrested on suspicion of posing as a teen on social media and then having inappropriate sexual contact with an underage victim, San Jose police said Thursday.
Jonathan Saucedo was arrested March 1 after police learned on Feb. 26 of an alleged inappropriate sexual relationship that started when Saucedo contacted the victim on a social media app while posing as a 16-year-old boy.
Saucedo arranged a meetup and allegedly had inappropriate sexual contact with the victim. Police said Saucedo was working as a security guard and had applied to several law enforcement agencies at the time of his arrest.
He was arrested without incident at his workplace in Santa Cruz and was booked into Santa Clara County Jail.