Millions of gallons of sewage flow into Bay following storms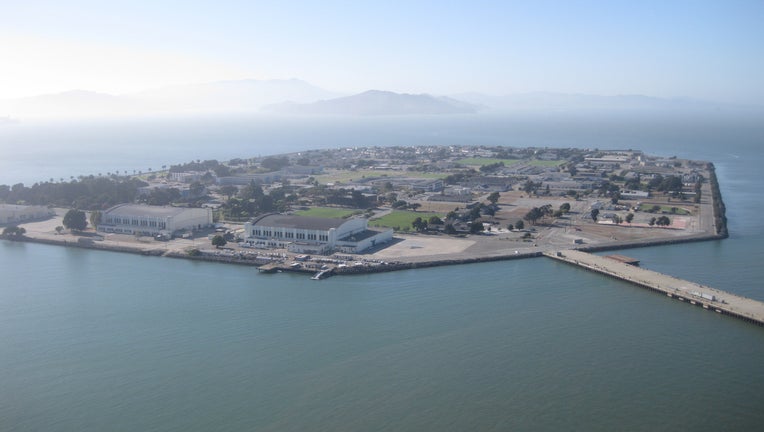 article
OAKLAND, Calif. - East Bay Municipal Utility District officials said there were several sewage overflows just before New Year's during the storms, raising concern from Baykepeer, whose environmental nonprofit keeps an eye on the health of the Bay. 
Three overflows were reported into the San Leandro Creek in Oakland. The first overflow location was near the San Leandro Creek in Oakland. 
The next was at a structure in Alameda flowing into the Oakland estuary near the Barnhill Marina. The third was at the Oakland estuary at the foot of Alice Street, EBMUD reported.
Plus, EBMUD said more sanitary sewer overflows were reported from manholes near 1056 Eastshore Highway in Albany; at Page Street and 2nd Street in Berkeley; and at Broadway and Clement Avenue in Alameda.
Sanitary sewer overflows are caused when rain enters the sanitary sewer system and overwhelms the storage and treatment capacity of EBMUD's treatment plants. 
In a statement on Friday, Baykeeper executive director Sejal Choksi-Chugh said there has now been possibly "millions of gallons of raw or partially treated sewage directly into the Bay, with even more rains on the way."
And the upcoming storms are likely causing more sewage spills, as much of the Bay Area's stormwater system is decades old.
Choksi-Chugh said the wastewater pipes that should be closed to rainwater are failing. 
"We can see that climate change is fueling more and more violent storms, yet the Bay Area's sewage treatment plants are sorely outdated," Choksi-Chugh said. 
He said there's a two-step solution: Sewage pipes need to be repaired, updated, and maintained to prevent large volumes of stormwater from entering the sewer system. And sewage treatment plants need to be updated so that they're not discharging raw sewage into the Bay."
Sewage pollution contains bacteria, viruses, and other harmful pathogens that can make people sick and can kill fish and other wildlife. People should stay out of the Bay and local creeks for at least 72 hours after the rain ends to be sure the water is safe.
EBMUD released a statement that the wastewater treatment plant received over 650 million gallons per day over the weekend; 13 times the average flows, and that the system performed as expected.
The agency said they have reviewed its operational readiness and ensured its capabilities. EBMUD staff is ready to respond 24/7, they said.
Correction: An earlier version of this story misstated the sewers were broken. EBMUD denies any sewers were broken and says that its system is designed to overflow when its inundated by excess water.