No injuries, serious damage reported after Napa quake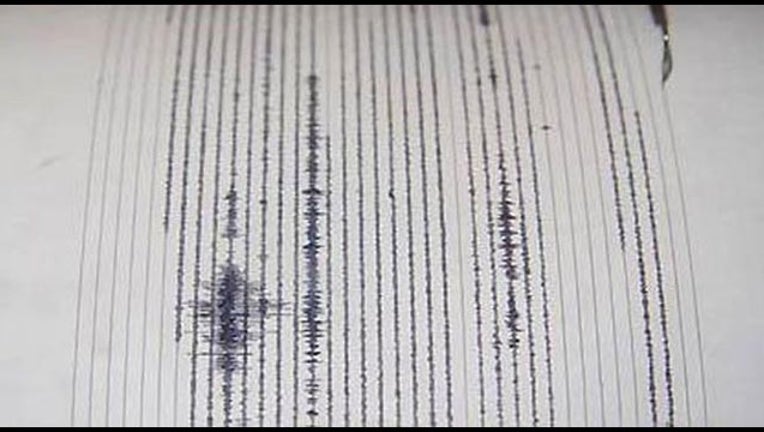 article
NAPA, Calif. (KTVU) – Local residents were still a little jittery Friday morning after a 4.1 earthquake hit Napa -- the biggest to hit the area since the destructive 6.1 tumbler last August.
On KTVU's Facebook page, Vicki Albright said she was returning her flashlight to her nightstand.
"I'm in central Napa," she wrote. "It was a wavey one. No damage, caught my TV as it started to fall. USGS shows a lot of activity around here in the last 48 hours! Flashlight has moved back to my nightstand!!!"
Tim Beards and his wife also got a jolt from the quake.
"When it started to shake, it was a boom and then a woo-woo," he said. "My girlfriend was taking a bath and yelled – 'Oh my God, it's the big one again! But it wasn't."
Sam Fattah lived in downtown Napa in the area that received heavy damage in last year's quake.
"I was watching the Warriors game and all of sudden it felt like something barreled into my apartment," he said. "I looked into the kitchen and there was a glass of water and the water was moving…I definitely felt it…It was a little traumatizing."
Luckily there were no reports of injuries or serious damage.
In August, a magnitude-6.0 quake struck Napa, killing one person and injuring hundreds. It caused millions of dollars in damage to the historic