Oakland police investigate kidnapping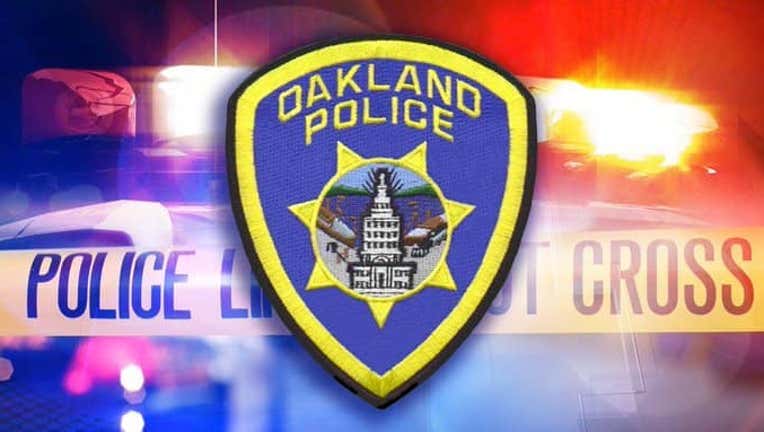 article
OAKLAND, Calif. - The Oakland Police Department confirmed that it is conducting a kidnapping investigation.
The kidnapping took place on Thursday, before 5:30 p.m., in the 2200 block of E. 20th Street, according to the police department.
Authorities declined to provide any additional information on the incident, only stating that the investigation is ongoing.