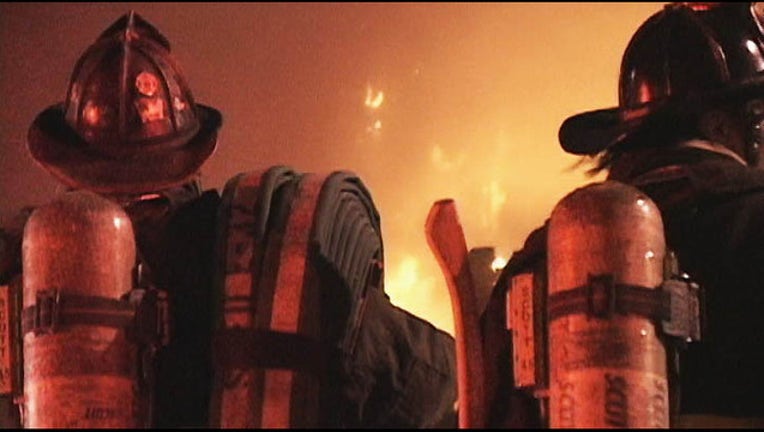 OAKLAND, Calif. (KTVU and Wires) -- A three-alarm warehouse in Oakland Saturday morning, caused an estimated $500,000 in damage, a fire official said.
Fire crews responded to a call of a building on fire at East 12th and High Streets around 6:50 a.m., Oakland fire Battalion Chief Lisa Baker said.
The first crew arrived to the scene and saw flames coming from the roof of the warehouse, Baker said.
The blaze was difficult to battle because there was a large amount of wood inside, and the building was compartmentalized, according to Baker.
The blaze was under control shortly before 8 a.m., Baker said.
There were no reported injuries, she said.
The cause of the fire is under investigation.