PG&E is raising prices, here's how much your bill could go up
OAKLAND, Calif. - If November's gas and electric bills didn't give you sticker shock, this month's as well as the next two, will. 
Starting on Jan. 1, the state Public Utilities Commission will allow Pacific Gas & Electric to increase gas and electricity prices.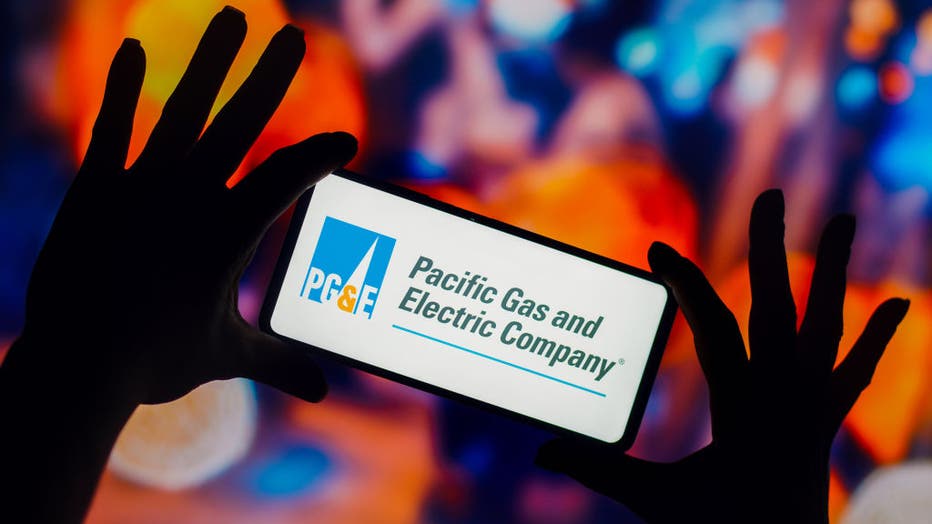 BRAZIL - 2022/12/13: In this photo illustration, the Pacific Gas and Electric Company (PGE) logo is displayed on a smartphone mobile screen. (Photo Illustration by Rafael Henrique/SOPA Images/LightRocket via Getty Images)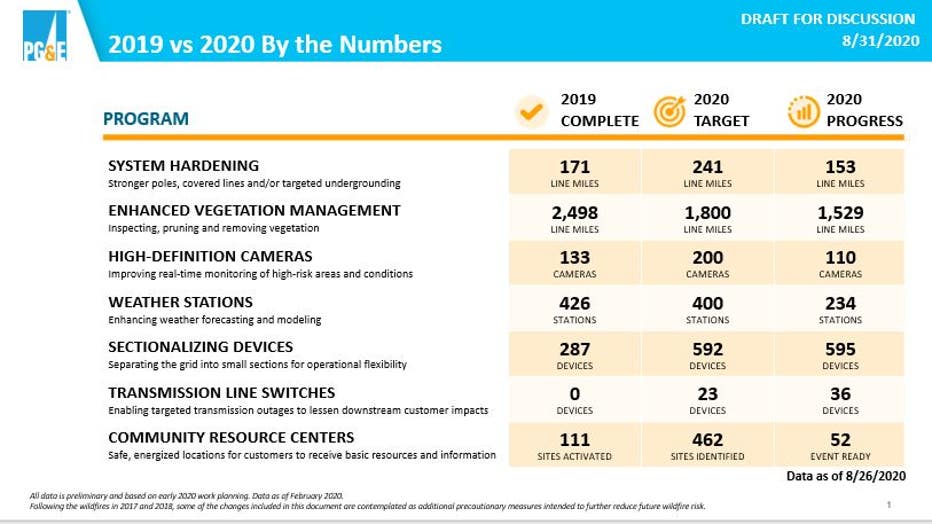 In round numbers, the average monthly PG&E residential bill will go up from about $234 to $241; that's about 3%; well below inflation.
"We don't mark up the cost of gas and electricity that we purchase on behalf of our customers," PG&E spokesperson, Paul Doherty said.
During peak winter season, December, January and February, PG&E estimates the price of natural gas will rise. Experts say on average, people should expect an added $67 charge for natural gas use.
PG&E says to keep your monthly bill down, residents should use less gas and hope for warmer weather. 
"If the cold weather and, you know, and natural gas prices moderate, then bill impacts could be less severe for our customers," Doherty said.
In a new study, Doxo, a large U.S. bill paying service, found that people are paying nearly $400 billion in utilities annually. $40 billion of the $400 billion is paid by Californians.
In this study, utility bills include gas, electric, water and waste collection. They do not include, mobile phone, cable, internet or security.  
SEE ALSO: 19 elderly patients evacuated from flooded Castro Valley senior center
Not every home receives gas, electric, water and waste collection bills, especially in urban areas. 
"Places like San Francisco, Oakland and San Jose actually fall into that category," DOXO spokesperson, Liz Powell said. "Many folks' utilities are included in, say, the rent that they're paying."
The national average of combined utility bills is $328 a month. 
Many cities in the Bay Area exceed the average amount. 
In Oakland, combined utility bills cost households $564 a month. In San Francisco, household combined utility bills are $457 a month and in San Jose, households pay $390 a month.
But, California's average utility bills do not crack the top five. Hawaii, Maine, New Jersey, Alaska and Connecticut are among the most expensive combined utility bill states. 
"Inflation, across all of our bill pay categories, is really pushing things higher," Powell said.