SFPD arrest business owner who allegedly recorded women changing in dressing room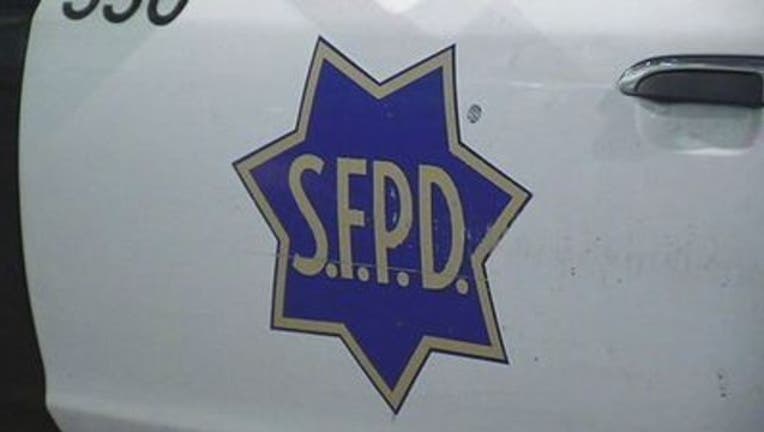 article
SAN FRANCISCO - San Francisco police investigators have arrested a suspect for invasion of privacy stemming from an incident where a woman was secretly recorded inside a clothing cleaners' dressing room, officials say.
On Wednesday, SFPD issued a news release regarding the crime. They said on the morning of November 15, 2022, a woman visited the business on the 1100 block of Divisadero in the city's Western Addition to have a clothing item altered. 
The woman noticed a clock inside the dressing room was possibly a discrete camera used for home security. She told investigators, according to reviews of the business, other women had been harassed by a male employee. 
When she tipped off police, SFPD conducted an investigation. Police said five other victims filed police reports for similar incidents and told them the male employee would constantly adjust the suspicious clock inside the fitting room. 
"All the victims expressed concern that the employee was requesting that they undress for their clothes to be altered while being recorded," SFPD said. 
On March 25, police obtained a search warrant for the residence and place of business for Andrew Hong, 31, of San Francisco. Investigators were able to seize evidence. 
SEE ALSO: San Francisco police sergeant remains in critical condition after tree fell on car
That same day, investigators found Hong on the unit block of Lobos Street in the Oceanview neighborhood. He was arrested for six misdemeanor counts of invasion of privacy. 
Police said this remains an open investigation and encouraged anyone who visited this clothing cleaner within the last year to contact them at (415)553-9225.