Sheriff documents reveal more about Santa Rita Jail homicide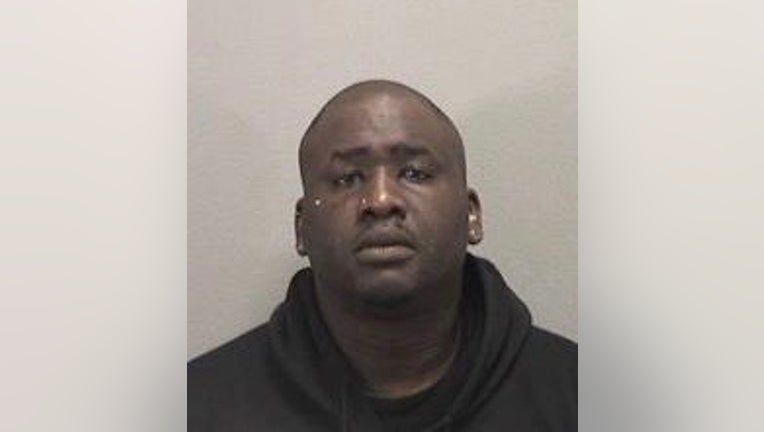 article
OAKLAND, Calif. - Although the mother of a man killed in Santa Rita Jail last week has yet to be told how her son died, a probable cause document indicates Yuri Brand was found underneath a mattress when deputies entered his cell and found him unresponsive.
Brand's cellmate, Bryson Wayne Levy, 33, is now being charged with murder, stemming from the death on Sept. 13. Levy has yet to enter a plea, which is scheduled for Oct. 6.
The probable cause statement written by Alameda County Sheriff's Deputy Matthew Campi indicates that Levy was moved into Brand's cell earlier that day, just before noon. 
When deputies did their rounds at 12:30 p.m., they found an "abnormality" in Levy's cell, the document states.
Deputies found Brand on the floor.
Body-camera video showed that Levy had been on top of Brand. Clothing and a mattress were found on Brand's face and head, according to the probable cause statement. 
"Statements made by Levy furthered the belief that Levy and intentionally and unlawfully killed the victim with malice aforethought," Campi wrote.
The motive was not made clear. 
The exact cause of Brand's death is also unclear.
Levy has prior convictions, including a felony for forcible oral copulation and the DA is now adding a two-strike special allegation, according to charging documents. 
Brand also has prior convictions, including an 11-year sentence for assault with a deadly weapon as a second striker, according to the California Department of Corrections and Rehabilitation.
Brand was most recently taken to Santa Rita Jail after police say he broke into a Piedmont home and stayed there for two days.  
His family says Brand suffers from severe mental illness. 
Brand's mother, Erica Edgerly, told KTVU last week that she received a call from a deputy that her son was dead, but that he couldn't give her any details because it was an "ongoing investigation."