Sony's next PlayStation will be powered by AMD and support 8k graphics: Report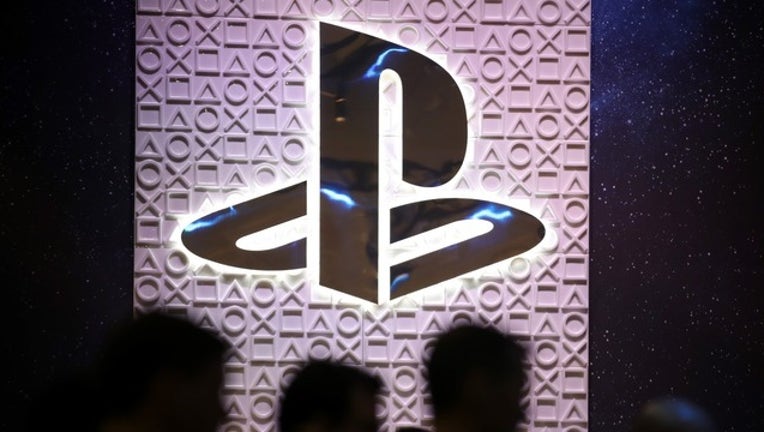 article
SAN JOSE, Calif. (KTVU) - Interesting tidbits on Sony's next-generation console, the PlayStation 5 have been revealed by its lead architect Mark Cerny in an exclusive feature published in Wired Magazine Tuesday.  
As with the PlayStation 4, the next PlayStation will be powered by an AMD CPU and graphics chipset. The GPU (graphics processing unit) will be a custom variant of Radeon's Navi series, the AMD chip also includes a custom unit for 3D audio. The GPU will also support real-time ray tracing - a computationally intensive lighting technique that makes games more realistic.
The upcoming console will support 8K resolution graphics – referred to as Full Ultra HD (7680×4320 pixels). 
The console will be backwards compatible with the PlayStation 4, and support PlayStation VR headset. It will have support for physical media – most likely Blu Ray discs. The console will incorporate SSD (solid state drive) storage to speed up load times for games. 
No launch date was announced - Cerny told Wired's senior correspondent Peter Rubin that the next-gen console won't be arriving any time this year. What's clear is that this will be a major overhaul – not a revision like the PlayStation Slim or the PlayStation 4 Pro. Those revisions came in 2016, three years after the original launched, extending the lifecycle of the console.
It's quite likely that these will be the last generation of consoles, with all the heavy lifting being done on the cloud. Two cloud gaming services - Google's Stadia and Microsoft's Xcloud are expected to launch sometime this year. 
"Any previous speculation about the demise of the home video game console is premature, with Sony's announcement clearly signaling that consumers will have at least one more generation of console to enjoy," said Randolph Ramsay, Editor in Chief, GameSpot. "What will be truly exciting, however, is what sits on top of the hardware Sony just announced. We know games will look and sound better than they do today, but what new services and functionality can we expect? What part will cloud gaming have, for example, in this next generation PlayStation? How integrated will VR (or even augmented reality) be?" he added.