Toddler dies after dental procedure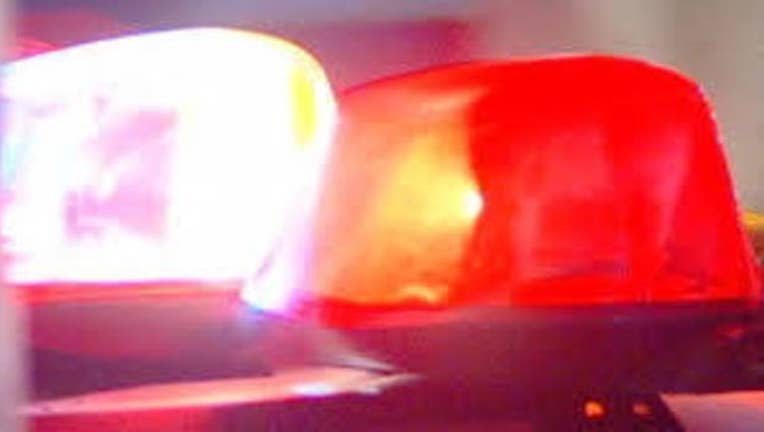 article
SAN RAMON, Calif. - A 3-year-old girl died this weekend after a dental procedure, the Contra Costa County coroner's office confirmed today.
Complications arose during a dental procedure that the toddler, identified by the coroner's office as Marvelena Rady of Brentwood, was undergoing on Saturday.
San Ramon Valley Fire Protection District crews responded to a dental office in the 100 block of Deerwood Road around 10 a.m. that day based on a report that a child was not breathing, Battalion Chief Dan McNamara said.
Emergency crews attempted to resuscitate the girl at the scene and continued those efforts as she was transported to San Ramon Regional Medical Center, McNamara said. She was pronounced dead at the hospital.
The cause of the child's death is still under investigation, according to the coroner's office.
San Ramon police were not able to provide additional details since it is not being considered a criminal case.