Uber barred from using technology taken from start-up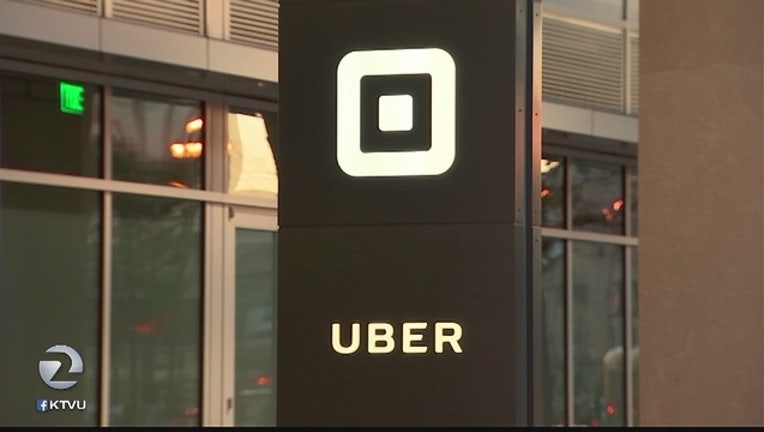 article
DETROIT (AP) -- A federal judge has ordered Uber to stop using technology that a key executive downloaded before he left Waymo, the autonomous car company that was spun off from Google.
The order filed Monday in a trade secrets theft lawsuit also forces Uber to return all downloaded materials by noon on May 31.
Judge William Alsup in San Francisco says in the ruling that Waymo has shown "compelling evidence" that a former star engineer named Anthony Levandowski downloaded confidential files before leaving Waymo. The Judge also says evidence shows that before he left Waymo, Levandowski and Uber planned for Uber to acquire a company formed by Levandowski.
Waymo sued Uber in February alleging that the ride-hailing company is using stolen self-driving technology to build its own fleet of autonomous cars. The ruling prevents Uber from using the technology on a navigational tool called Lidar that robotic cars use to see what's around them.
The decision was only a partial victory for Waymo, however. The company had sought to shut down Uber's autonomous car program completely until the dispute is settled. But Alsup determined that Waymo's patent infringement theories were too weak to support such an order. The judge ruled that although it's hard to imagine that Levandowski "plundered Waymo's vault the way he did" with no intent to use the material, Waymo still fell short of showing that the trade secrets were used.
Uber said in a statement Monday that it's pleased the court allowed it to continue self-driving car research, including its own Lidar innovations. "We look forward to moving toward trial and continuing to demonstrate that our technology has been built independently from the ground up," the statement said.
Google, a unit of Alphabet Inc., said it welcomed the order stopping Uber from using "stolen documents containing trade secrets developed by Waymo through years of research."
Last week Alsup took the rare step of referring the case to federal prosecutors for an investigation of possible criminal misconduct, deepening the turmoil swirling around the case. The U.S. Attorney's Office in San Francisco hasn't responded to requests for comment.
At stake is the direction of Uber's self-driving car program, which its CEO has said is the key to the company's future.
Experts say prosecutors are likely to follow up on Alsup's order and launch an investigation. The probe, combined with other legal and image woes, will reduce Uber's value and in the worst case could threaten the San Francisco company's existence if investors leave, criminal charges bring huge fines and legal action stalls autonomous car research, legal experts have said.