UC Berkeley snow lab detects 8 more inches of snow in Sierra Nevada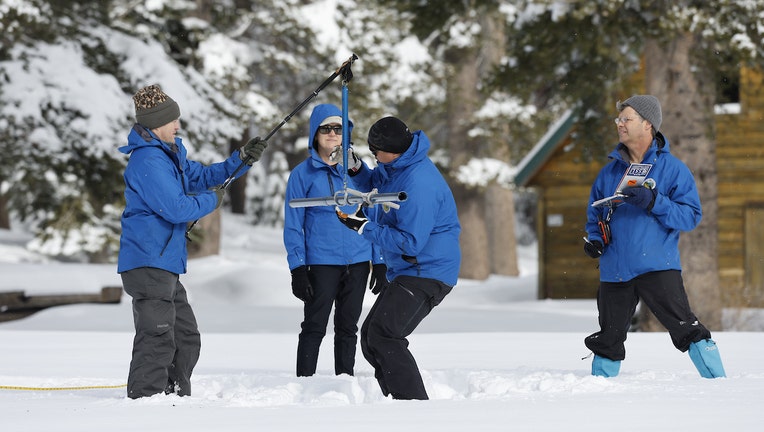 article
Researchers at the UC Berkeley Central Sierra Snow Lab said they detected 8.5 inches of new snow in the 24 hours between Saturday and Sunday morning. 
Tweeted on Sunday morning, researchers located in Soda Springs in the Sierra Nevada said the snow numbers were slightly less than predicted, but there are still opportunities for more snow as wet conditions are expected to arrive in the early week next week.   
RELATED: California races to prepare for next round of severe storms
"We received less snow than expected this weekend but the storm window is still open with expected big snow Monday/Tuesday and storms for the foreseeable future," wrote the snow lab in a tweet.