California utility worker dies in crash while working to clear storm debris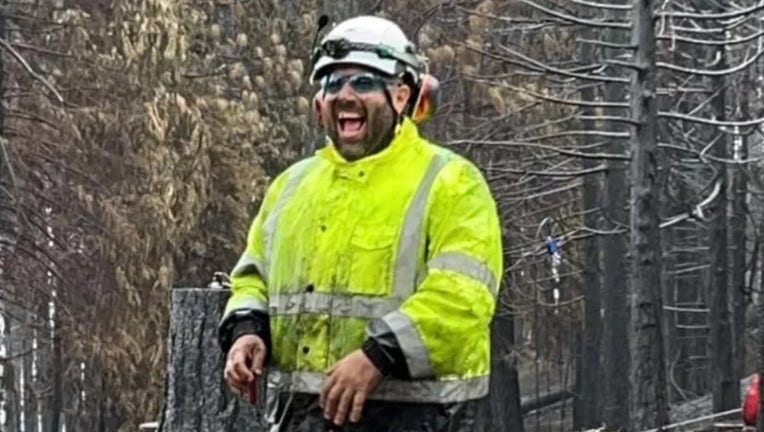 article
MANCHESTER, Calif. - A utility worker died, and a second worker was critically injured, when they crashed on their way to clean storm debris and restore power in Northern California.
The Mendocino County Sheriff's Office said they were called to a fatal rollover crash about 7:50 a.m. Saturday in the 4100 block of Mountain View Road in Manchester, according to the Press Democrat. 
Working as subcontractors to Pacific Gas & Electric, the two workers were headed to help communities in the North Bay recover from the last week's storm, officials said. 
The driver, Edgar Castillo, 37, of Elk Grove was pronounced dead at the scene, according to authorities. 
California weather: 'Relentless parade' of rain prompts Biden to approve emergency declaration
"Edgar Castillo was full of life and above all full of love for his wife and five kids," said Jacqueline Alvarez in a GoFundMe for the family. "He worked hard to take of his family."
They said Castillo had infectious laughter and was often the loudest in the room.
"That kind of laugh that comes deep from the belly and heart," said Alvarez. "He was quick to smile and quick to get up and dance. He is loved by his family and there aren't words to express how much he will be missed."
The second worker sustained critical injuries and was transported to a hospital on the coast before being taken to another Sonoma County hospital, authorities said.
Details about what caused the rollover, and whether stormy conditions contributed, were not immediately available.