San Francisco hit-and-run kills woman leaving New Year's block party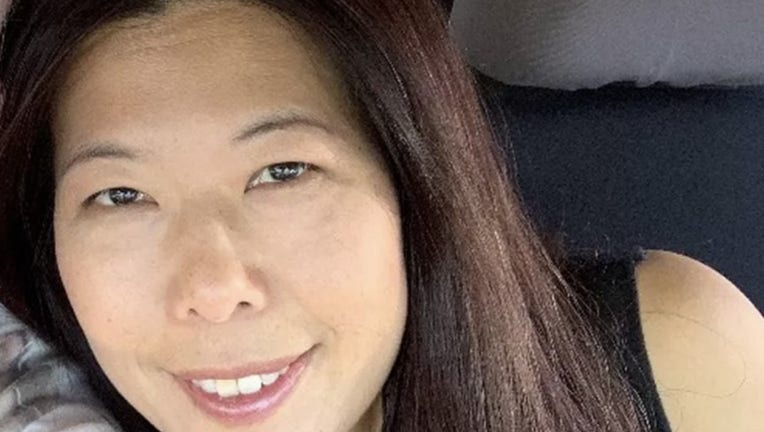 article
SAN FRANCISCO - A hit-and-run collision in San Francisco killed a woman leaving a New Year's Day party and injured another man, police said.
San Francisco nightclub Great Northern said that Bess Chui was the victim who died after being hit by a Honda. 
The man who was injured is expected to survive, according to San Francisco police.
The hit-and-run happened around 8:15 p.m. at the intersection of Potrero Avenue and Alameda Street in the Potrero Hill neighborhood, police said.
Chui had been celebrating the new year at Breakfast of Champions, a block party with food trucks, music, and dancing, the club said.
A nightclub that sponsored the event put out a statement regarding her death.
"It's a terrible, senseless tragedy to lose someone from this wonderful community," the statement reads. "The entire Great Northern family is thinking about Bess' family and friend during this incredibly difficult and sad time."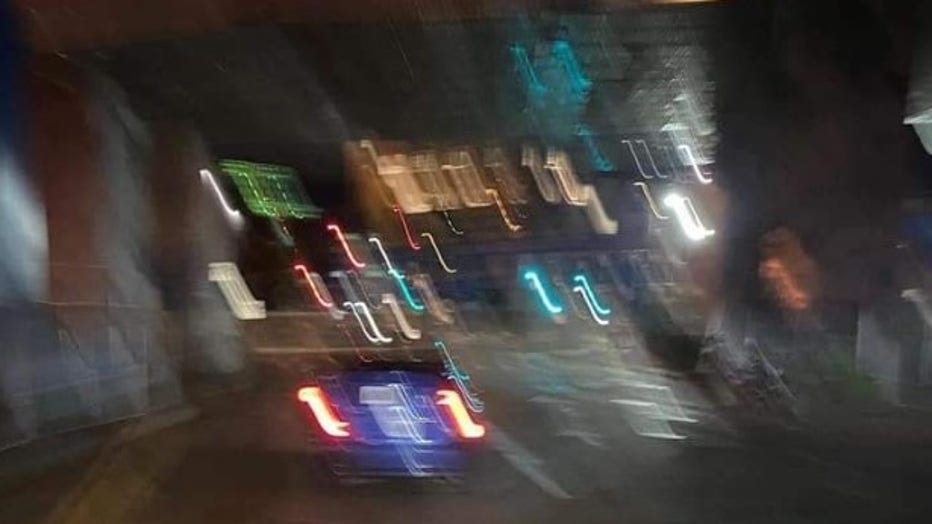 A friend who witnessed the deadly accident reportedly snapped a photo of the car they believe hit and killed Chui. Photo credit: FB
Social media posts about Chui said she was dancing and having fun and the next moment she was gone.
"Hug your loved ones extra close," said Brenda Kahler on Facebook. "I'm absolutely gutted by this loss as Bess was an absolute delight and I will miss her smile, spirit and positivity greatly. I wish I had a pic of the two of us together to include. Rest in Power Bess."
Friends posted a blurry photo of a blue Honda Civic they believe was responsible, and asked anyone with information to call SFPD. The police did not say if they had a suspect's vehicle in mind.