'X-Files' officially returning to Fox in Summer 2015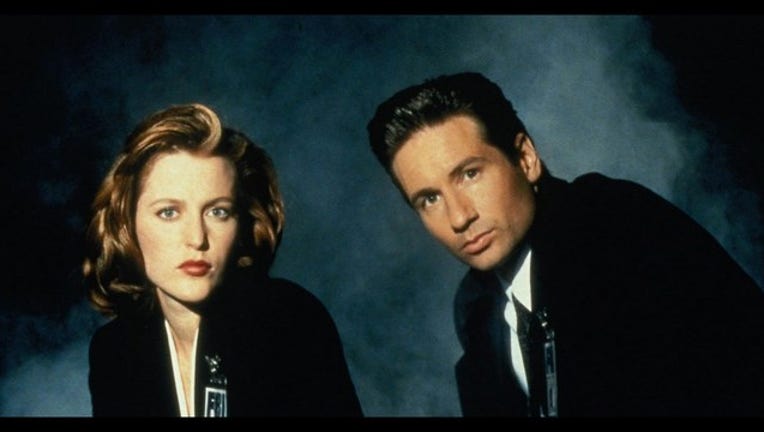 article
LOS ANGELES, Calif. (KTVU) -- It's been more than 13 years since "The X-Files" aired on network TV, but on Tuesday Fox announced the spooky sci-fi series is returning for a six-episode run that will begin in the summer of 2015.
"The X-Files," which originally premiered in Sept. 1993, aired for nine seasons and earned 16 Emmy nominations during its run. 
The series centered on FBI agents Scully, played by Gillian Anderson, and Mulder, played by David Duchovny. Both stars will be reprising their roles for the reboot.
"I think of it as a 13-year commercial break," said Chris Carter, creator and executive producer of the show. 
"The good news is the world has only gotten that much stranger, a perfect time to tell these six stories."
Fox execs made the big announcement after months of speculation surrounding rumors that the series was planning a reboot.
"'The X-Files' was not only a seminal show for both the studio and the network, it was a worldwide phenomenon that shaped pop culture – yet remained a true gem for the legions of fans who embraced it from the beginning," Chairmen and CEOs of Fox Television Group Dana Walden and Gary Newman said in a statment. 
"Few shows on television have drawn such dedicated fans as 'The X-Files,' and we're ecstatic to give them the next thrilling chapter of Mulder and Scully they've been waiting for."