Youth math tutor arrested for alleged possession of child sex abuse material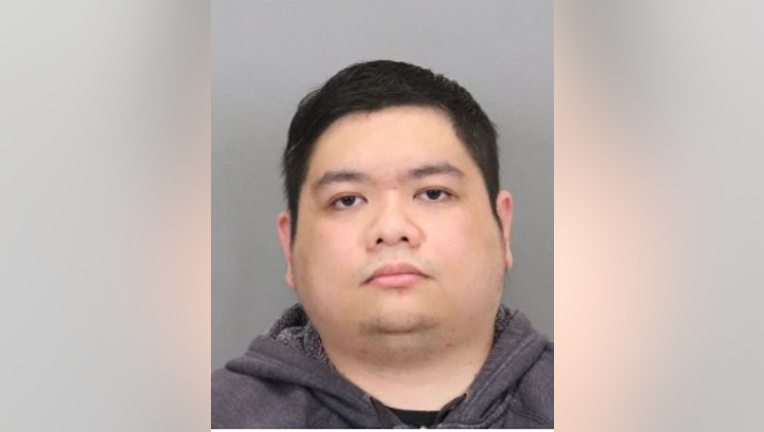 article
SAN JOSE, Calif. - The director of a math tutoring center in South San Jose has been arrested on suspicion of possessing and distributing materials showing the sexual abuse of children, police said Thursday.   
Doel Credo Noveno, 30, was arrested on April 11 after an investigation by the Silicon Valley Internet Crimes Against Children Task Force determined he had and distributed the abusive materials using various social media applications, San Jose police said.   
Noveno, who worked as a center director for the math tutoring program Mathnasium in South San Jose, used the usernames Zanrath#6659 and Leothe9th1 on the applications where he shared the materials, according to police.   
San Jose police said Noveno tutored and had access to young children as part of his job, but they did not specify whether any children in the program were victims in the case.   
Noveno was booked into Santa Clara County Jail following his arrest. Anyone with information about the case is asked to contact Detective Camarillo at (408) 273-2959 or 4576@sanjoseca.gov.