$100k reward for quadruple-shooting at San Francisco playground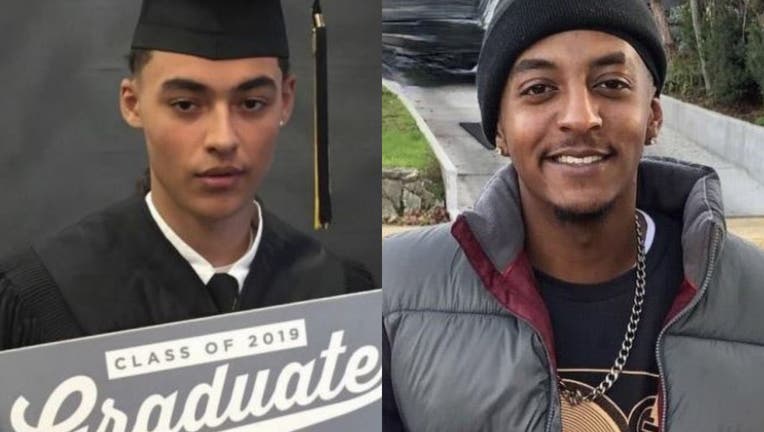 article
SAN FRANCISCO - The San Francisco Police Department said there is a reward of $100,000 for help solving a shooting at a playground that left two dead and another two injured.
Shortly before 5 p.m. on April 3, 2022, four men were shot at the Alica Chalmers Playground in the 600 block of Brunswick Ave. All four were taken to a hospital where two of the men died, according to authorities. The other two had non-life-threatening injuries.
Police identified the victims as 20-year-old Kieran Carlson and 22-year-old Brandon Alexander Cheese. No suspects have been publicly identified. Authorities have not suggested what motivated the gunfire.
Police previously offered $50,000 as a reward for cracking the case.
PREVIOUS COVERAGE: $50K reward offered in San Francisco double homicide at playground
Anyone with information is asked to contact the unit at (415) 553-1145 or (415) 553-1071 for after-hours calls. 
The 24-hour tip line with SFPD is (415) 575-4444. Anonymous reporting is also available with text-a-tip at TIP411 beginning the message with SFPD.