2.9 magnitude earthquake reported in San Leandro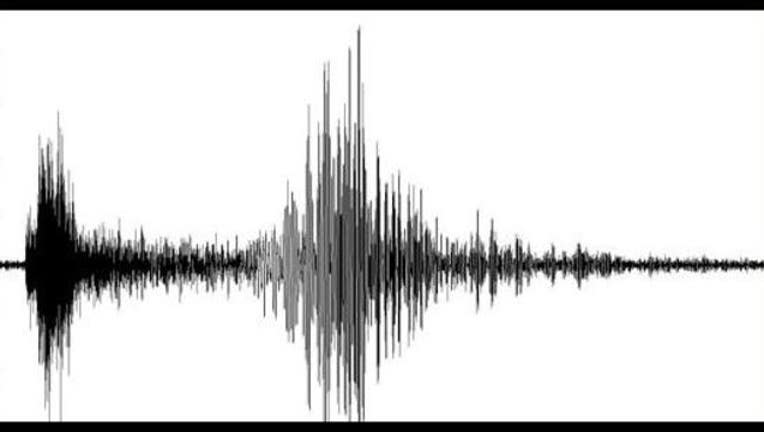 article
SAN LEANDRO (KTVU) -- A small earthquake was reported in the San Leandro area Friday afternoon, residents said.
The U.S. Geological Survey reported that a 2.9 magnitude quake struck between Lake Chabot and downtown San Leandro. A viewer called KTVU and reported feeling the tremor. There were no immediate reports of damage from the small quake, which may have came on the Hayward Fault.
Several people took to social media to report their experience. You can see some of those reactions below.
A larger quake was reported earlier this week in the Oklahoma City area. Federal authorities recorded at 4.1 magnitude earthquake near Luther, about 30 miles north of Oklahoma City.
No injuries or damage have been reported, but the USGS website shows the earthquake was felt 135 miles away in Wichita, Kansas.
The USGS also recorded a 2.8 magnitude quake at 6:31 a.m. near Harrah, about 25 miles northeast of Oklahoma City.
The number of magnitude 3.0 or greater earthquakes in Oklahoma has risen from a few dozen in 2012 to more than 900 last year.
Scientists have linked the increase to underground disposal of wastewater from oil-and-gas production. State regulators are asking oil and gas companies to reduce their wastewater disposal wells.