2 arrested in connection with possible explosions in Novato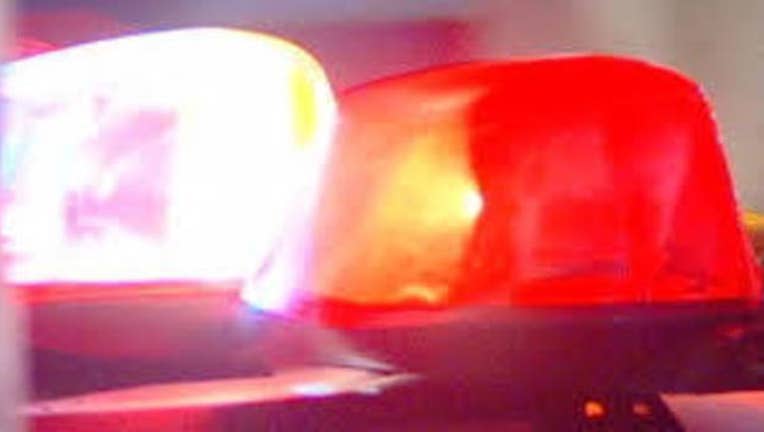 article
NOVATO, Calif. (KTVU and wires) -- Marin County sheriff's deputies arrested two people Friday in connection with a series of possible explosions in Novato.
Authorities say 43-year-old Laureen Mason and 33-year-old Robert Speerat were stopped and arrested at about 8 a.m. near Arthur and Tyler streets. Sheriff's deputies say they found four explosive devices in their car during the traffic stop.
Some nearby homes were evacuated, while other residents were told to shelter-in-place. Novato High School at 625 Arthur St. was informed of the incident but there was no need for a lockdown, according to authorities.
Officers obtained a search warrant, and searched Mason's home on Pacheco Avenue at about 11 a.m. According to the Marin Sheriff's Department, officers found an additional 87 explosive devices in Mason's bedroom. They also found potassium perchlorate and aluminum powder at the home.