20-minute delay at downtown Berkeley BART in some directions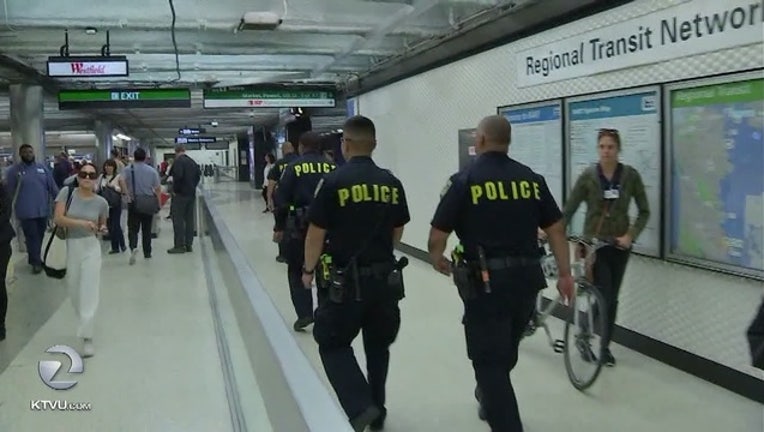 BERKELEY, Calif. (BCN) - There is a 20-minute delay at the downtown Berkeley BART station in the Warm Springs, Daly City and San Francisco directions due to police activity, transit officials said this morning.
The transit agency sent out an advisory about the delay at 9:22 a.m. There is no estimate as to when the delay might be resolved.