2023 BottleRock lineup announced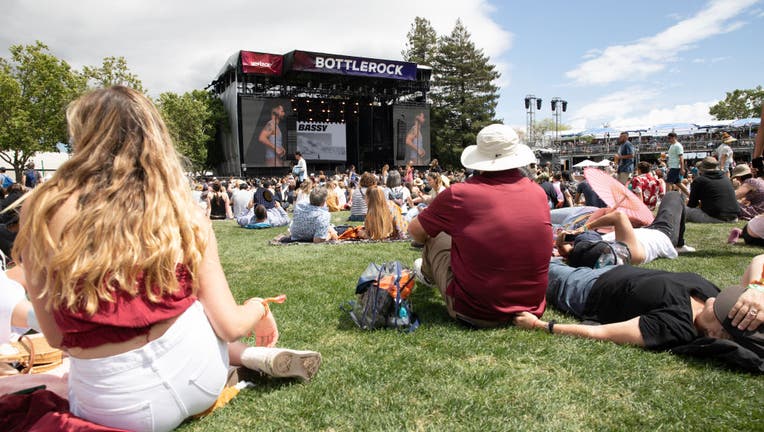 article
NAPA, Calif., - BottleRock Napa Valley announced their 2023 lineup on Monday. The Red Hot Chili Peppers, Post Malone and Lizzo are among the headliners. 
Duran Duran, Lil Nas X, Sheryl Crow and a slew of other well known artists will preform at the festival in May. 
Tickets for BottleRock go on sale January 10. The festival will take place at the Napa Valley Expo center from May 26-28. 
In addition to live performances, festival goers will have access to a spa, food, wine and a silent disco.