AC Transit scheduled to return to Salesforce Transit Center in August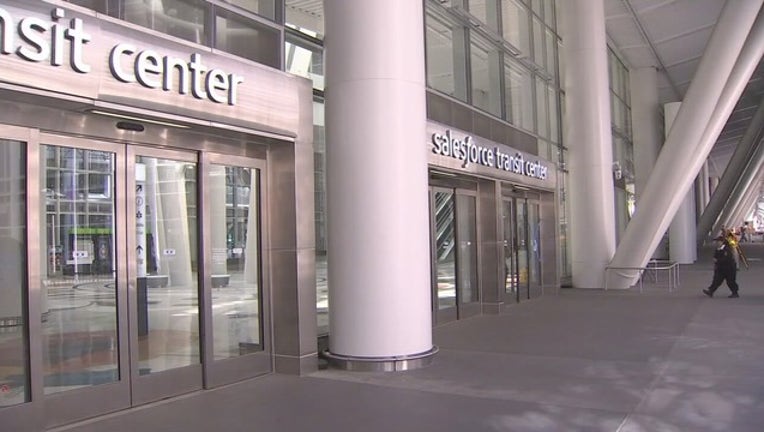 article
SAN FRANCISCO (BCN) - Alameda-Contra Costa Transit bus service returns to the Salesforce Transit Center beginning Aug. 11, the agency announced Monday.
The $2.2 billion, four-story transit center and park reopened July 1 after repairs were finished on two cracked steel beams. The cracks were discovered five weeks after the building first opened in Aug. 2018.
The Transbay Joint Powers Authority, which owns and operates the site, said in May that repairs had been completed, and a Metropolitan Transportation Commission panel has conducted an independent review that concluded the center can now reopen.
AC Transit said it performed its own internal review of the steel beam remediation before deciding to resume service at the building.
"Our engineering staff members observed installation, monitored physical inspections, reviewed girder fabrication, design stresses and inspection reports of the girders at Fremont and First streets," said general manager Michael Hursch in a statement.
"This comprehensive analysis was the foundation I need to assure that our Bus Operators, Service Employees, Mechanics and Road Supervisors are indeed safely working in a world-class center."