Activists block light rail carrying spectators to Super Bowl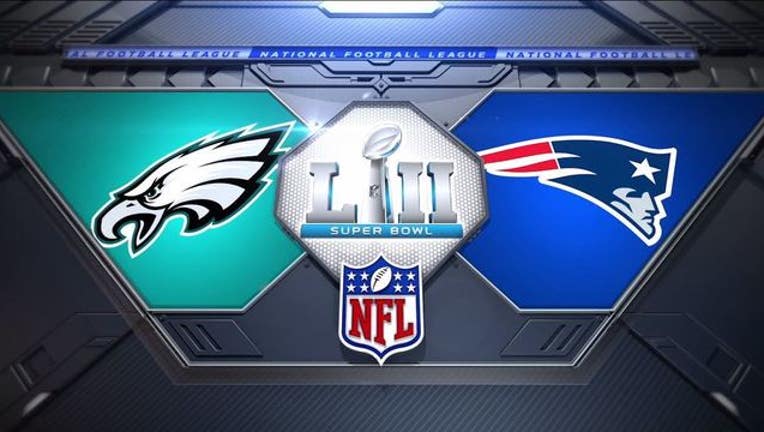 article
MINNEAPOLIS (AP) - Activists protesting police brutality chained themselves along a light-rail line carrying ticketholders to the Super Bowl on Sunday, halting trains in both directions.
Metro Transit's Green Line was shut down a little after 2 p.m., about three hours before kickoff, by a group of about 30 activists at the Stadium Village station. Transit spokesman Howie Padilla said the agency had a contingency plan to get ticketholders to the game on time.
Chinyere Tutashinda, a spokeswoman for the activists, said they were also protesting authorities' decision to dedicate the city's two light-rail lines to Super Bowl ticketholders on Sunday. Non-ticketholders had to use buses instead.
Black Lives Matter and several other groups planned two separate events and a march Sunday afternoon. About 300 people had gathered at a park a couple of miles south of U.S. Bank Stadium, and planned a march that would have them arrive at the stadium near 5 p.m.