Agent: 'Titanic' composer James Horner died in plane crash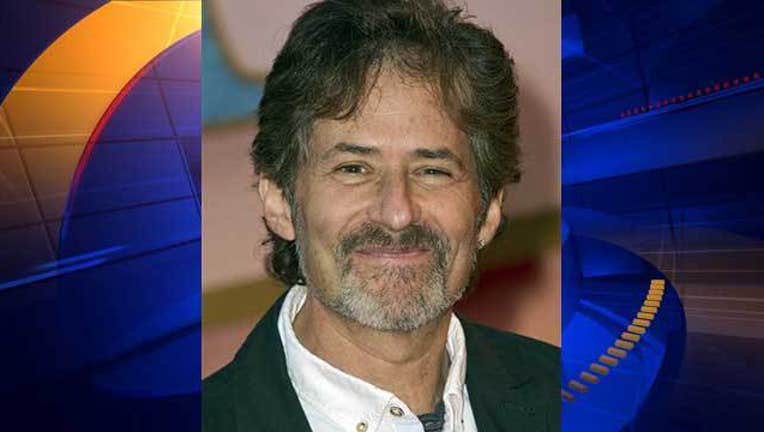 article
VENTURA, Calif. (AP) — Oscar-winning "Titanic" and "Avatar" composer James Horner was killed when his plane crashed in Southern California, his agent said Tuesday.
Michael Gorfaine said Horner was flying the single-engine aircraft that crashed and burned Monday morning in a remote forest area 100 miles northwest of Los Angeles.
The plane was one of several owned by the 61-year-old composer and no one has heard from him since the crash, but authorities did not immediately identify him as the pilot who died. No one else was on board.
Horner's attorney, Jay Cooper, said Tuesday that people who fueled the plane at an airport in Camarillo confirmed that Horner took off in the aircraft.
Horner's agents, Gorfaine and Sam Schwartz, issued a statement Tuesday saying he died, although official confirmation could take several days while the Ventura County coroner works to identify the remains found at the crash site.
James Cameron, Ron Howard, Celine Dion and many other celebrities are remembering the 61-year-old as a talented man and a good friend.
"We will always remember his kindness and great talent that changed my career," Dion said.
Cameron and Jon Landau, who respectively directed and produced "Avatar," said in a statement: "We have lost not only a great team-mate and collaborator, but a good friend. James' music affected the heart because his heart was so big."
Horner won two Oscars for "Titanic," including one for the song "My Heart Will Go On," which became a big hit for Dion.
He also received Oscar nominations for the scores to "Alien," ''Apollo 13," ''Field of Dreams," ''Braveheart," ''A Beautiful Mind," ''House of Sand and Fog" and "Avatar."
Horner's single-engine plane crashed in the Los Padres National Forest. It was an S-312 Tucano MK1 turboprop with two seats, said Ian Gregor, spokesman for the Federal Aviation Administration.
Crews extinguished a fire that erupted in vegetation surrounding the remote crash site, about 100 miles northwest of Los Angeles.
Horner has been nominated for 10 Academy Awards, winning two for "Titanic," which was 1997's best picture.
His scores for "Alien," ''Apollo 13," ''Field of Dreams," ''Braveheart," ''A Beautiful Mind," ''House of Sand and Fog" and "Avatar" also earned Oscar nods, as did his original song, "Somewhere Out There," from "An American Tail."