Alameda family wins 70K settlement in harassment case against landlord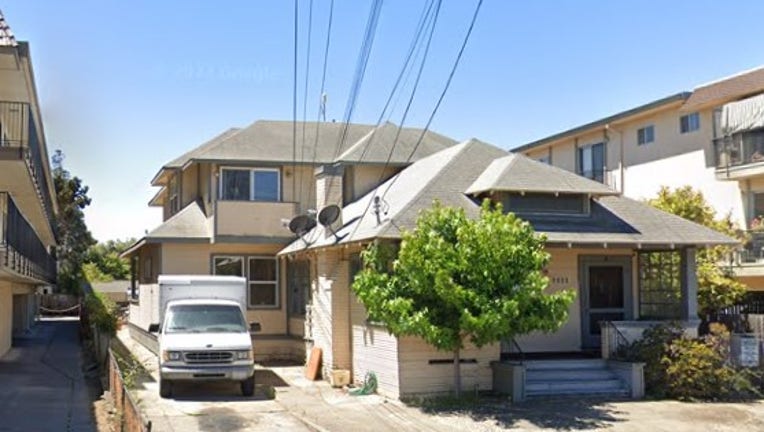 article
ALAMEDA, Calif. - An Alameda family won a large settlement in a tenant harassment case, city prosecutors announced Monday.
The family, who was renting a unit on 2222 Lincoln Ave., won the $70,000 settlement because their landlord illegally entered their unit a number of times, pressured them to vacate, and towed their cars illegally, according to prosecutors. 
Alameda's Prosecution and Public Rights Unit received the initial complaint from the family in February 2022. 
After the city's investigation confirmed the landlord violated their rights, the City Attorney's Office filed an enforcement action against the landlord in Alameda County Superior Court. 
84-year-old pedestrian dies in Alameda Bay Farm collision
Under the settlement, the tenant family received $47,000 in the form of a cash payment plus credit for unpaid rent, authorities said. Alameda City also received $23,000 for civil penalties and its costs and fees. 
The tenants have agreed to vacate the apartment as part of the settlement, officials said.