All lanes clear following fatal collision on northbound I-280 in San Jose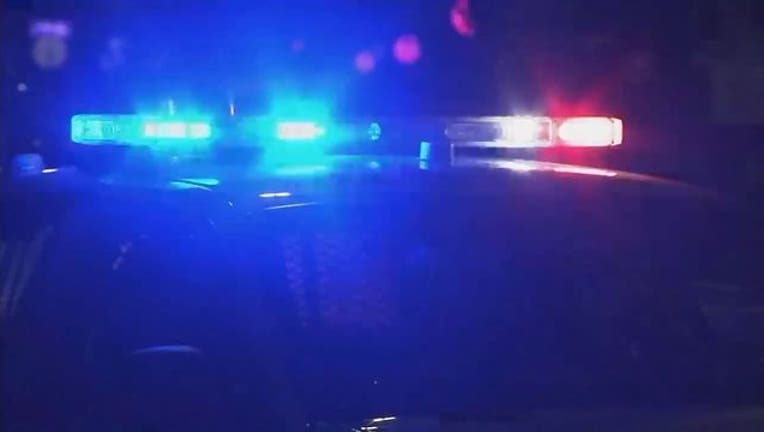 SAN JOSE, Calif. (BCN) - All lanes have reopened following a fatal, multiple-vehicle collision on northbound Interstate Highway 280 early this morning, according to the California Highway Patrol.
The CHP said the collision was first reported around 4 a.m. 
The first collision occurred when a black Mitsubishi, believed to be driven by the fatal victim, was traveling northbound on I-280 at 10th Street. The male driver collided with the steel bridge railing on the right roadway edge. A red Toyota then collided with the Mitsubishi. A red Nissan next struck the right side of the Toyota.
The driver of the Mitsubishi exited the car and was lying or kneeling in one of the lanes when a second Nissan struck him and dragged him to the right shoulder, north of 10th Street. The victim, who has not yet been identified, died at the scene.
One person was taken to the hospital with major injuries, and three others were treated for minor injuries.
The CHP does not believe alcohol or drugs were factors in the collisions.