All lanes reopened on Hwy 84 near scene of fatal collision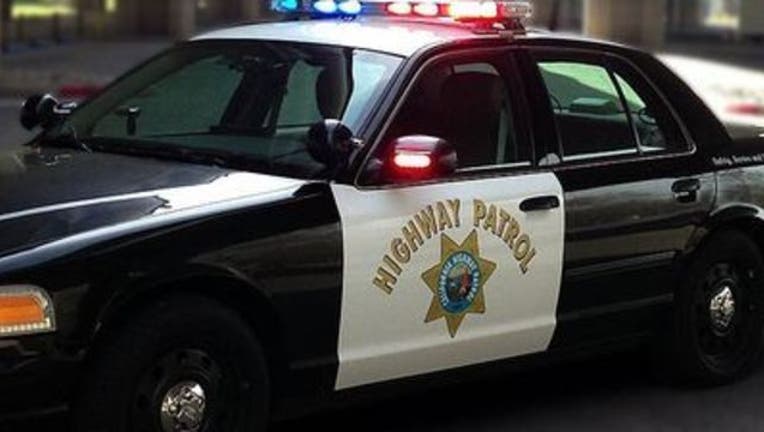 PLEASANTON, Calif. (KTVU) -- All lanes have reopened on state Highway 84 south of Pleasanton after a fatal crash Monday evening, according to the California Highway Patrol.
Officers responded to a report of a crash on westbound Highway 84 east of Interstate Highway 680 and Little Valley Road around 6:50 p.m., CHP officials said.
Witnesses reported that a car had spun out then went off the roadway into trees, according to the CHP.
Emergency crews pronounced the driver of the car dead at the scene, CHP officials said.
No other injuries were reported.
A Sig-alert was issued at 7:11 p.m. closing Highway 84 in both directions near the crash site, CHP officials said.
Eastbound lanes reopened shortly after 8 p.m. and westbound lanes reopened just before 9 p.m., CHP officials said.
The Alameda County coroner's bureau was called to the scene, according to the CHP.