Apple buys a maker of futuristic augmented-reality software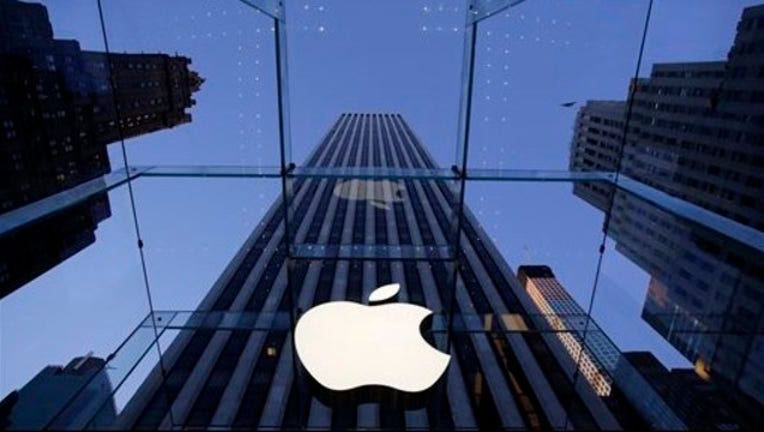 article
SAN FRANCISCO (AP) — Apple has bought a company that makes augmented-reality software, which adds information or images to real-world scenes when viewed through a special headset or even a smartphone camera.
It's the latest sign that major tech companies see big potential for products that let users view the world with extra features added by technology. Apple, Google, Facebook and Microsoft are all working on augmented- or virtual-reality products. Augmented reality can add hand-drawn sketches, navigational directions, historic video or computer-generated, three-dimensional images to a real-world scene. Virtual reality can make viewers feel as if they are immersed in an artificial world.
Apple on Thursday confirmed the purchase of Munich-based Metaio for an undisclosed sum but did not say what it plans to do with the technology.