Armed robbery at business in South San Francisco, suspects remain at large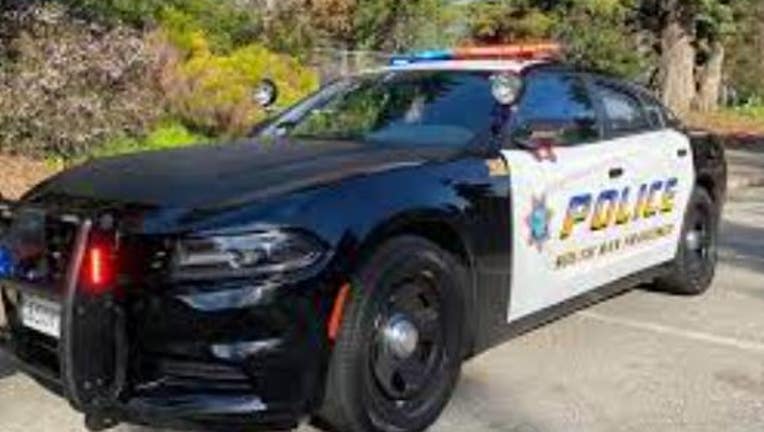 article
SAN FRANCISCO - An armed robbery occurred at a business in South San Francisco on Friday, police said.
Around 2 p.m. officers arrived at a business in the 300 block of Grand Ave. after two suspects with firearms pointed their weapons and demanded money from the manager. Officials said the manager complied, and the two suspects fled on foot.
Both suspects are described as being Hispanic males in their 20s and of slim build. The first suspect is described as being approximately 120 pounds 5 feet 2 inches and was last seen wearing a blue hoodie, red beanie, black mask, pink shorts, and green shoes.
SEE ALSO: Several suspects wanted for armed robbery of Milpitas jewelry store
The second suspect was last seen wearing a black beanie, black sunglasses, a light gray hoodie, and black pants. Both suspects spoke Spanish.
They were last seen fleeing on foot westbound on Third Lane.
RELATED: Armed suspects rob Mountain View jewelry store, shoot towards witness: Police
Anyone with information about the case or the identities of the suspects is asked to contact the South San Francisco Police Department at (650) 877-8900. Anonymous reporting is available via email at tips@ssf.net.
O. Gloria Okorie is a digital reporter for KTVU. Email O. Gloria at o.gloria.okorie@fox.com or call her at 510-874-0175. Follow her on Twitter @ogloriaokorie.