Maui fire: At least 1,000 reported missing after deadly wildfires
LAHAINA, Hawaii - Many people with loved ones in Maui are desperately trying to locate them, with most of the island's communication systems still down.
As of Friday morning, about 1,000 people are still reported missing, following the disastrous wildfires that broke out on the island earlier this week. 
But response teams say it's nearly impossible to determine how many people are still missing in Maui, due to the widespread communication problems.
Nikki White of Ohio is searching for her dad, T.K., a 65-year-old Air Force military police veteran, who was living in Lahaina. 
On Wednesday, her father had told her by phone that he was in his car, seeking shelter.  
"He was saying he couldn't get through to the places we were telling him to go because of the fire and structures were down," she said. "And then, just communication stopped. No one in our family has heard from him."
She said she reached out to the Red Cross, shelters and someone on Instagram, who was trying to help locate people – all to no avail.
Stream KTVU on your TV by downloading Fox Local on your Roku, Amazon Fire, AndroidTV or AppleTV device for free. More details here.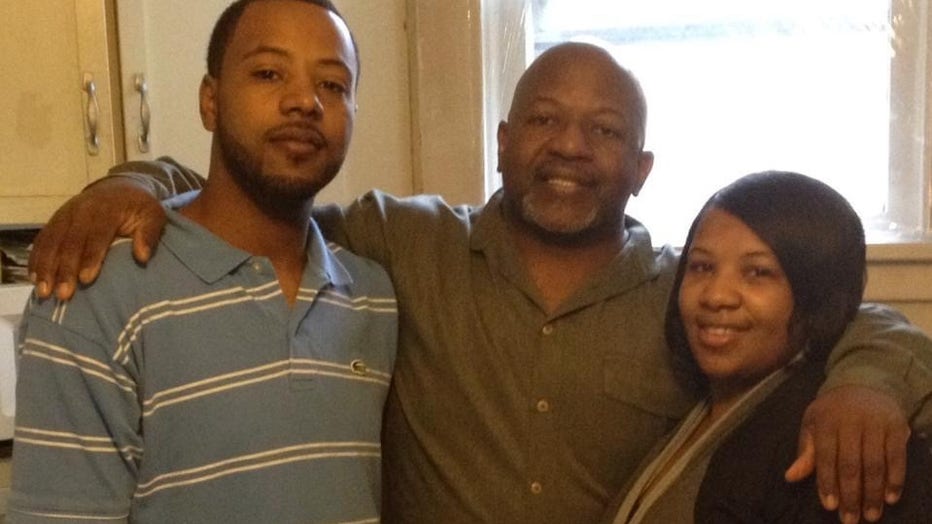 T.K. White (center) hasnt been heard from since Aug. 9, 2023 in Maui, his daughter Nikki White said.  (KTVU FOX 2)
By Friday, at least 55 people were reported dead, and Lahaina was wiped out, officials said. 
Fueled by a dry summer and strong winds from Hurricane Dora, the fire started Tuesday and took Maui by surprise, racing through parched brush covering the island and then flattening homes and anything else that lay in its path.
The fire is also the deadliest U.S. wildfire since the 2018 Camp Fire in California, which killed at least 85 people and laid waste to the town of Paradise.
Mandatory evacuation orders were in place for Lahaina residents, while tourists in hotels were told to shelter in place so that emergency vehicles could get into the area.

This story was reported from Oakland, Calif.
The Associated Press contributed to this report.